January culinary highlights
Happy New Year! After a culinary New Year's Eve treat, we start full of verve into the New Year with our family New Year's brunch.
The month January
January is not only the first month of the year, it used to be dedicated to the god Janus, the god of beginnings and endings. Thus, the month could look into the past and into the future.
Christmas and the turn of the year are behind us. January offers a wide range of root and tuber vegetables and a large selection of citrus fruits, but also local apples and pears.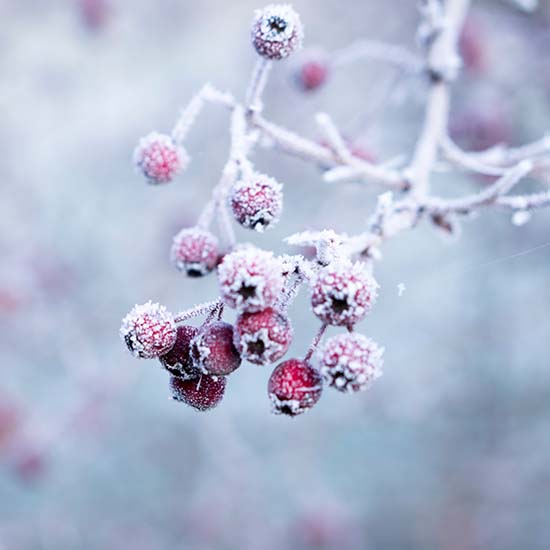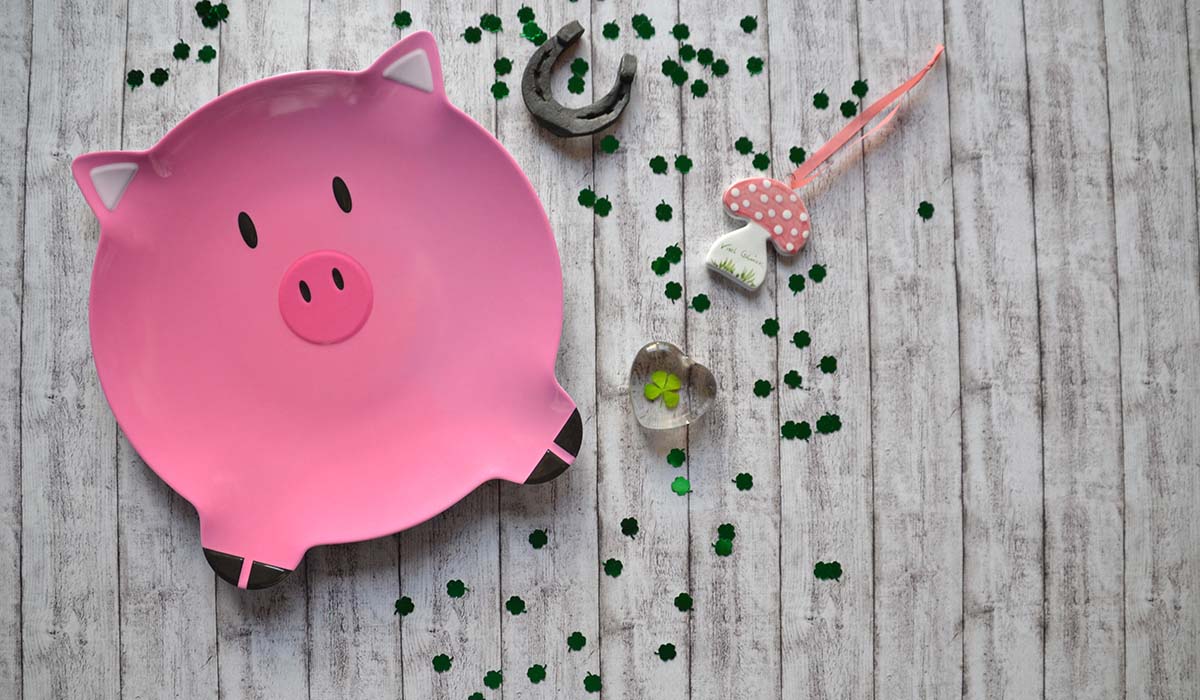 Our culinary experiences in January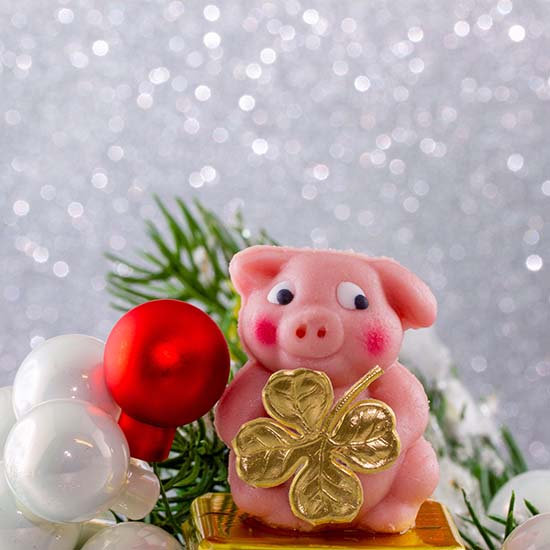 top of New Year´s Brunch
On January 1, our New Year's buffet will take place from 10:30 a.m. to 01.00 p.m. at the Donaubräu at € 80 per person. Children pay per 1 cm height € 0,20.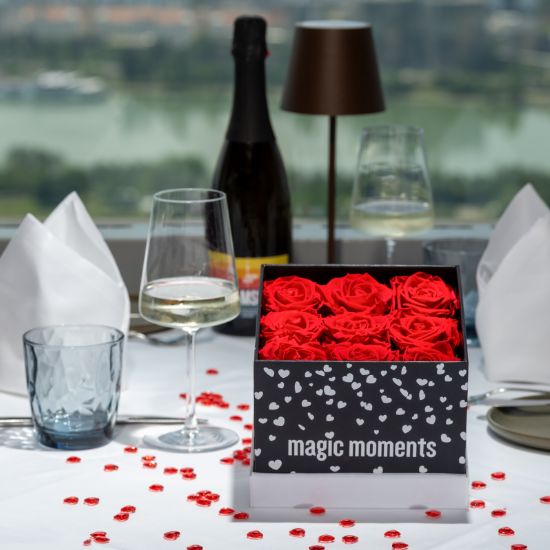 top of Romantic Dinner
At a height of 170m, culinary highlights and probably the most spectacular panoramic view of Vienna ensure unforgettable moments.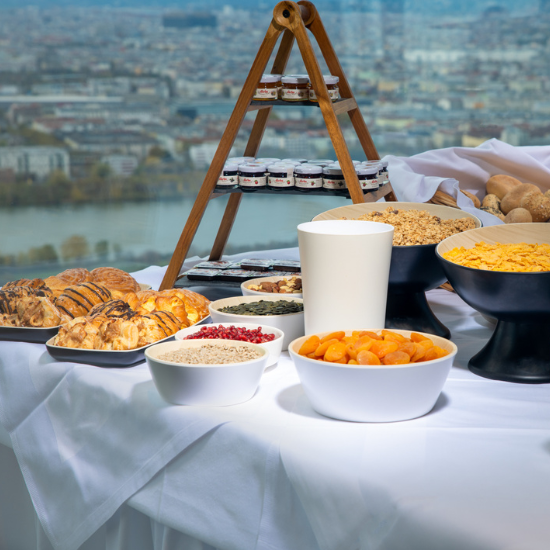 top of Brunch
Every Saturday, Sunday and on public holidays, the well-known and extremely popular brunch takes place in the tower café.