It's so green... especially on the plates in the Danube Tower! From fresh greens like kohlrabi and young peas we conjure up the best early summer dishes in June!
Month June
As the sixth month of the year in the Gregorian and Julian calendars, June has 30 days. The linguistic origin of this name is uncertain. Various experts derive it from the Roman goddess Juno, the patron goddess of marriage, or from the name of a Roman clan, Junius.
June contains the day of the solstice, which is the longest day with the shortest night of the year.
So many different and varied vegetables from the region are rarely available in a year. However, the month of June shines with its magnificent offer. Not only the popular kohlrabi and young peas are still available locally and fresh, but also many other varieties are added.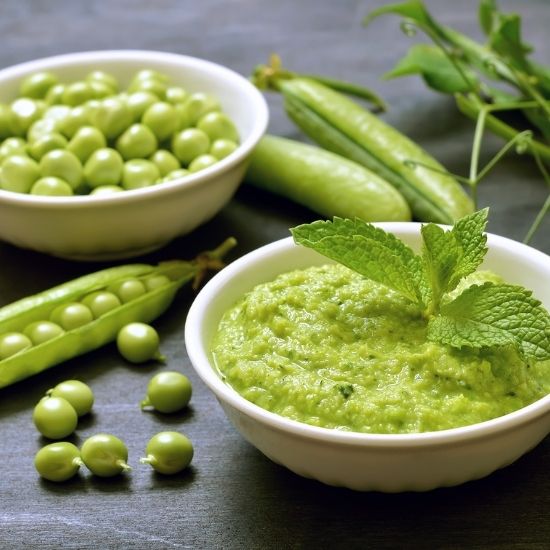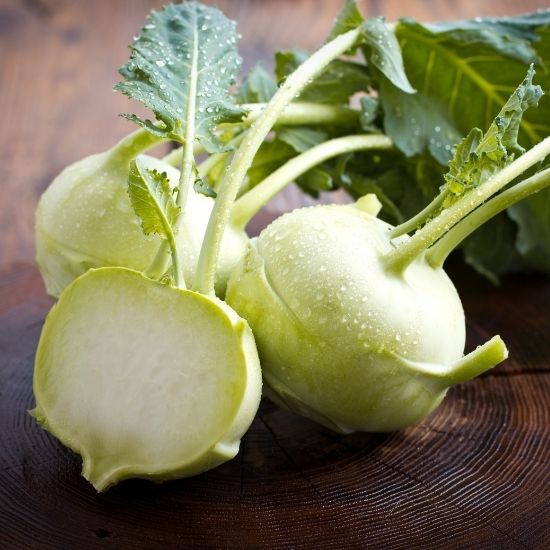 Turnip cabbage
Turnip cabbage is a variety of vegetable cabbage and, like any other cabbage, belongs to the large cruciferous family. Compared to the other cultivated forms, the kohlrabi is neither a leafy nor a flowery vegetable, but a stalk or shoot vegetable.
The aromatic kohlrabi vegetable guarantees healthy enjoyment with many important ingredients. It makes a great addition to creative vegetarian and vegan dishes, but also as a terrific side dish. The taste is similar to white cabbage but rather tender and light.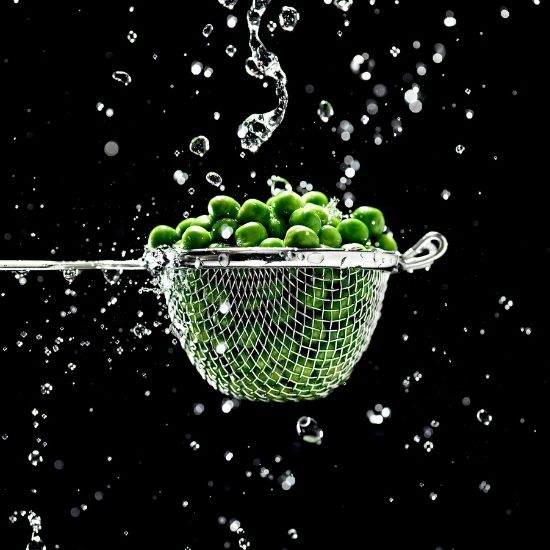 Peas
The pea is one of the oldest cultivated plants of mankind. According to archaeological findings, it was already used as food and animal feed around 10,000 years ago.
There are about 250 varieties of peas, which differ from each other in shape, size and color.
There are countless pea recipes, whether as pea soup, pea stew, pea rice but also in casseroles, the healthy light vegetable is used with pleasure
Our culinary experiences in June
top of romantic Dinner
At a height of 170m, culinary highlights and probably the most spectacular panoramic view of Vienna ensure unforgettable moments.
top of Brunch
Every Saturday, Sunday and on holidays the well-known and extremely popular brunch takes place in the tower café.
Bräu Backhendl
One of the Austrians' favorite dishes, the fried chicken, is the proud Donaubräu Signature Dish and promises crispy pleasure at the highest level.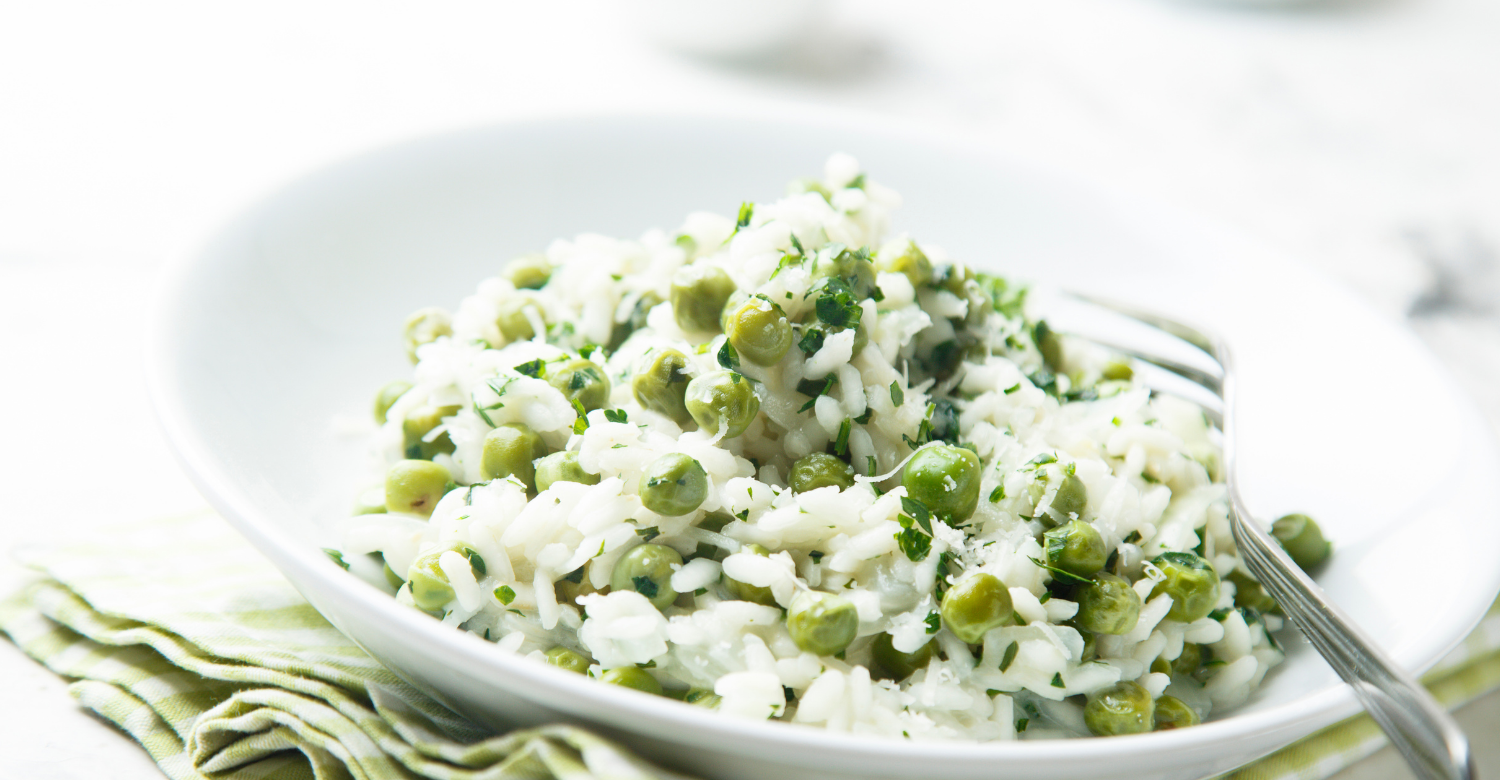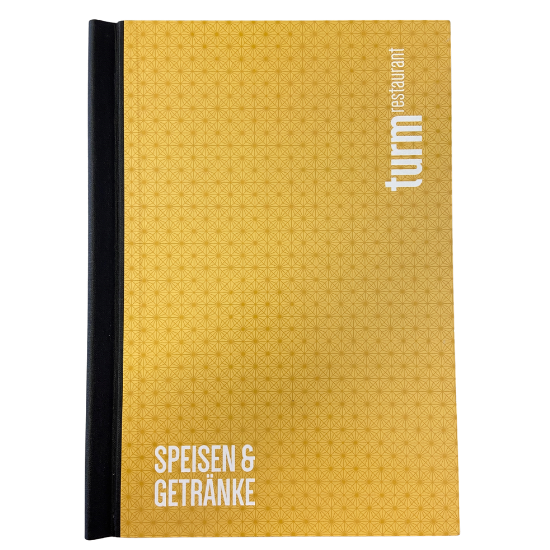 Turm Restaurant Menue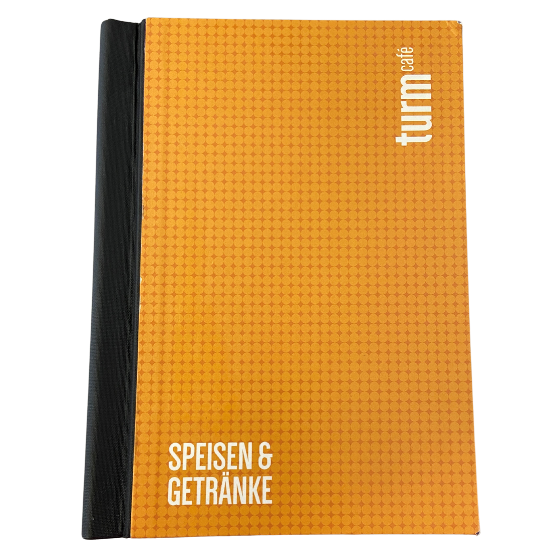 Turm Café Menue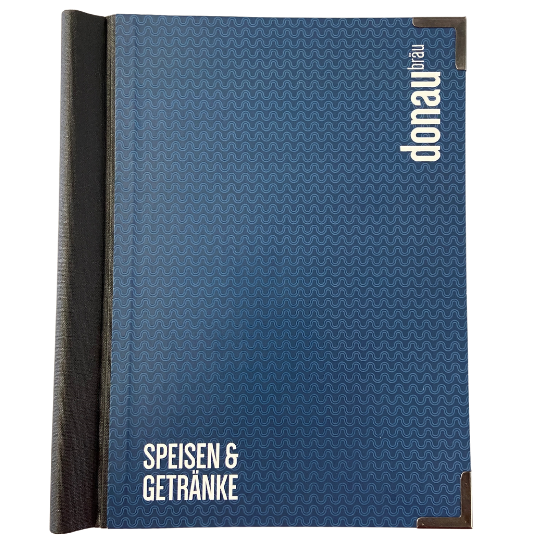 Donaubräu Menue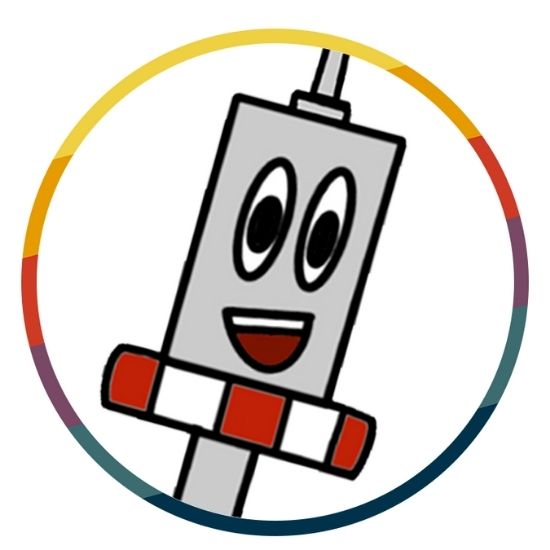 Kids Menue