During the summer months, the Danube Tower is also a hot spot for culinary delights: July kicks things off with variations on local cherries and tomatoes.
Month July
In the early Roman calendar it was the fifth month and was therefore also called "Quintilis" or "fifth month" by the Romans. Since it was the birth month of Julius Caesar, it was renamed Julius in his honor in 44 BC.
Old German names for July are Heuet, Heuert or also Heumonat, because in July the first hay mowing is brought in. Other old names for July include bear month or honey month.
In July, the range of fruits, vegetables and berries is wonderfully varied and colorful. There is also a wide selection of fresh salads and herbs. So it is never boring in the summer July kitchen.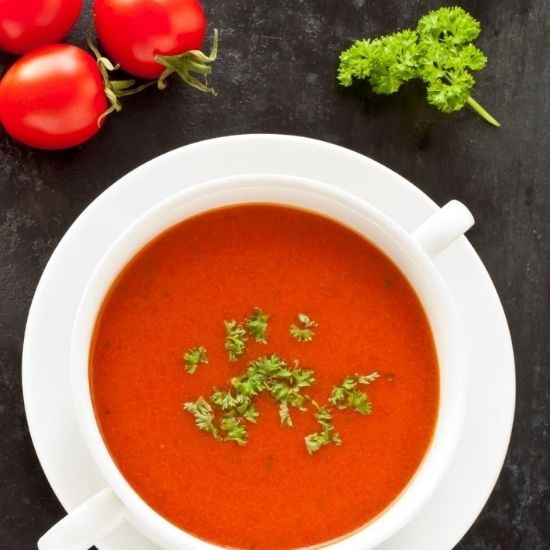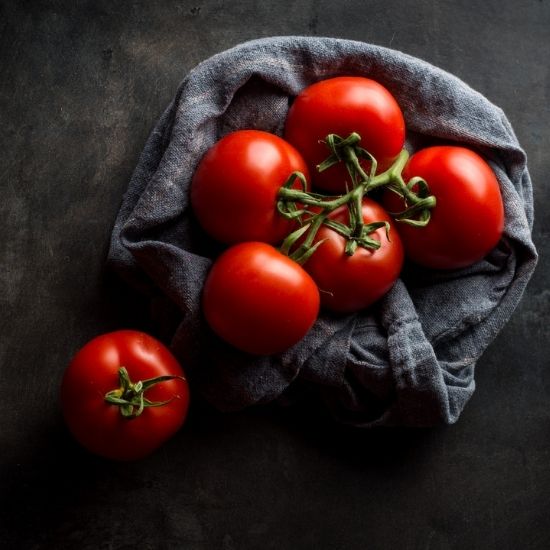 Tomatoes (Paradeiser)
Paradeiser are a real summer hit - with valuable minerals as well as vitamins and few calories. But why is the tomato called "Paradeiser" in Eastern Austria?
The word "tomato" is borrowed from the Mexican Indian language and was adopted dialectally as "tomatl". However, the "Paradeiser" is simply an "apple of paradise". When the red fruit came from America to Europe and was quite similar to an apple, it was simply called "Paradeis apple" in Austria, i.e. from paradise - and from Paradeis apple it was then not far to Paradeiser.
Ripe tomatoes smell intensely and taste wonderfully aromatic. In July and August, the fruits of the nightshade plant are also ready for harvesting here, after they have had plenty of sun. And tomatoes not only taste wonderful, they are also good for light and healthy food.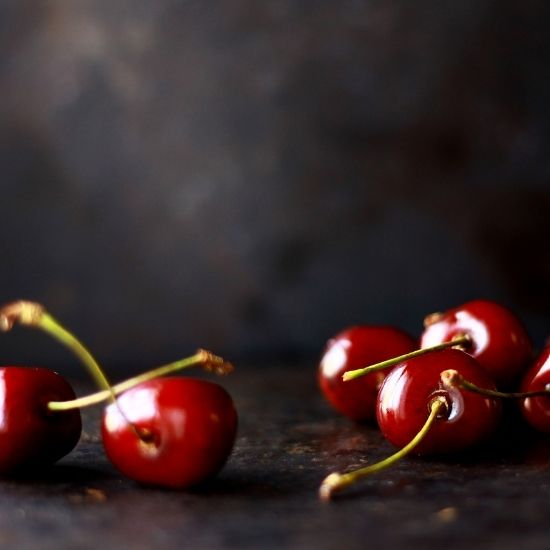 Cherries
Cherries belong to the stone fruit species and are a rose family. With sweet and sour cherries, there are two main varieties, the sweet cherry and the sour cherry, as well as various hybrids. Depending on the variety, the fruits grow round, oval, egg-shaped or heart-shaped. In terms of color, the fruits vary from yellowish to light and dark to blackish red.
Their eye-catching red color and plump fruit body make them hard to resist. They are only available for a short time in summer, but that is not the only reason why they are a very special fruit.
Cherries can be dried, made into jam or added to baking recipes, with cherries can make dreamy puff pastries, cakes, dumplings, sauces and jams. Strudel with cherries is incredibly delicious.
Our culinary experiences in July
top of romantic Dinner
At a height of 170m, culinary highlights and probably the most spectacular panoramic view of Vienna ensure unforgettable moments.
top of Brunch
Every Saturday, Sunday and on holidays the well-known and extremely popular brunch takes place in the Turm Café.
Bräu Backhendl
One of the Austrians' favorite dishes, the fried chicken, is the proud Donaubräu Signature Dish and promises crispy pleasure at the highest level.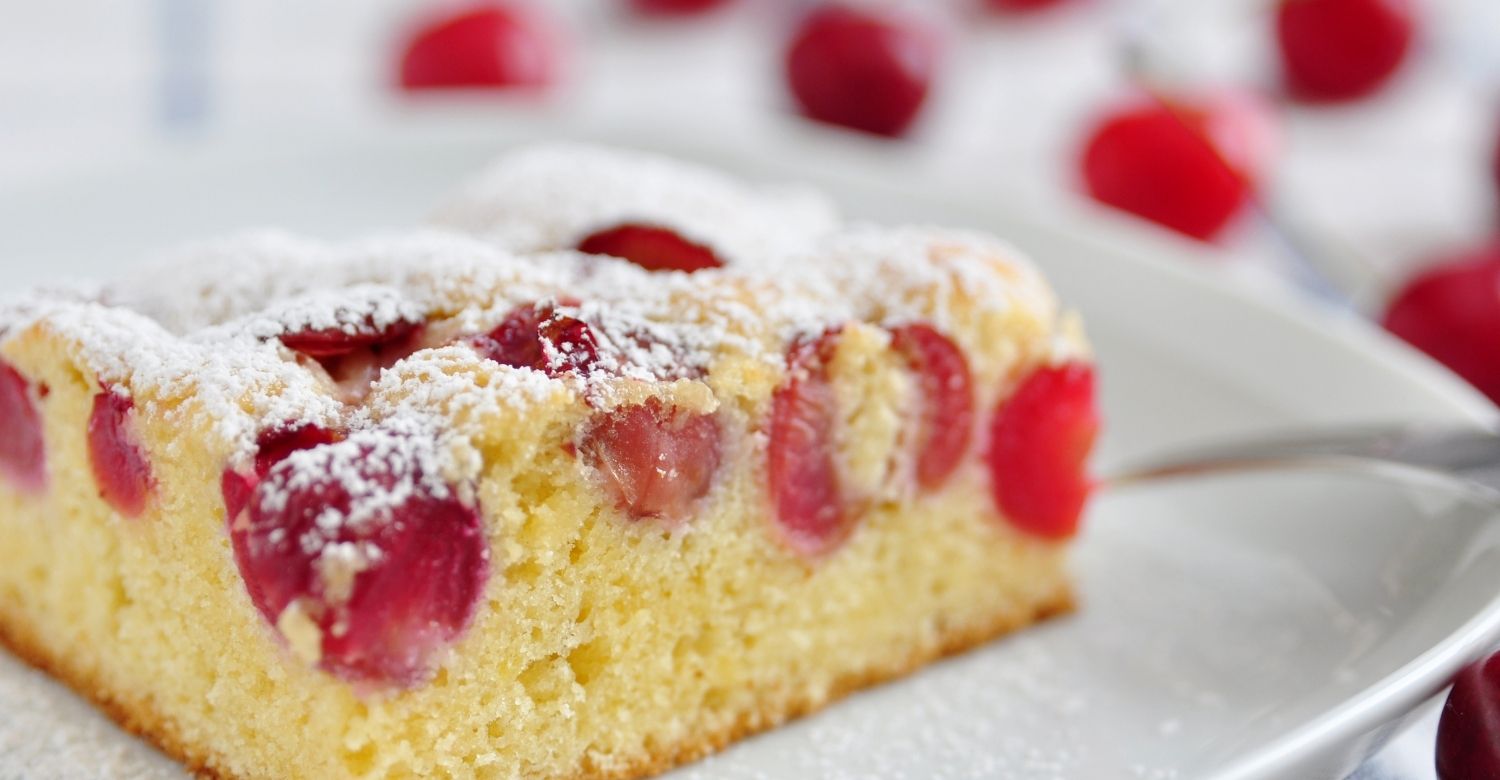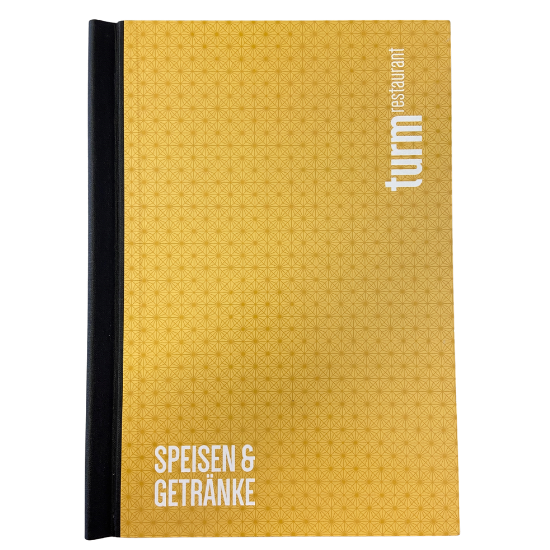 Turm Restaurant Menue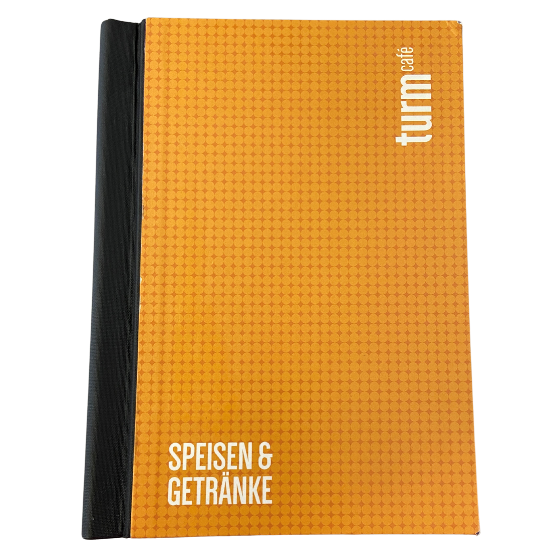 Turm Café Menue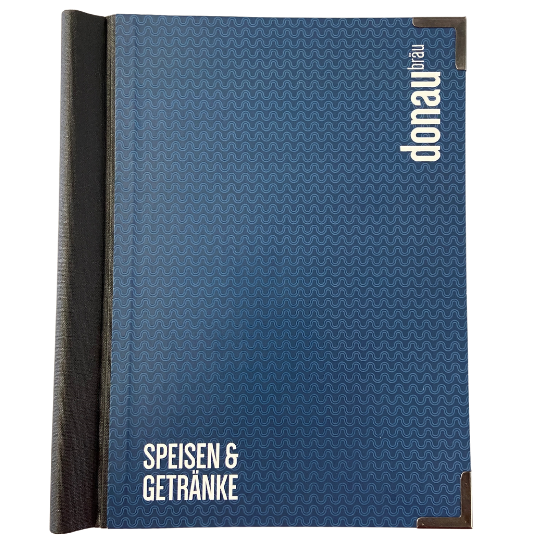 Donaubräu Menue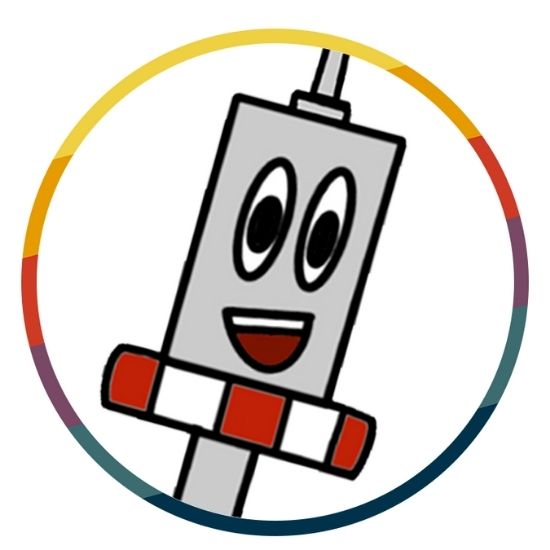 Kids Menue