March culinary highlights
In March we serve you light creations around Lent and prepare ourselves culinary for spring.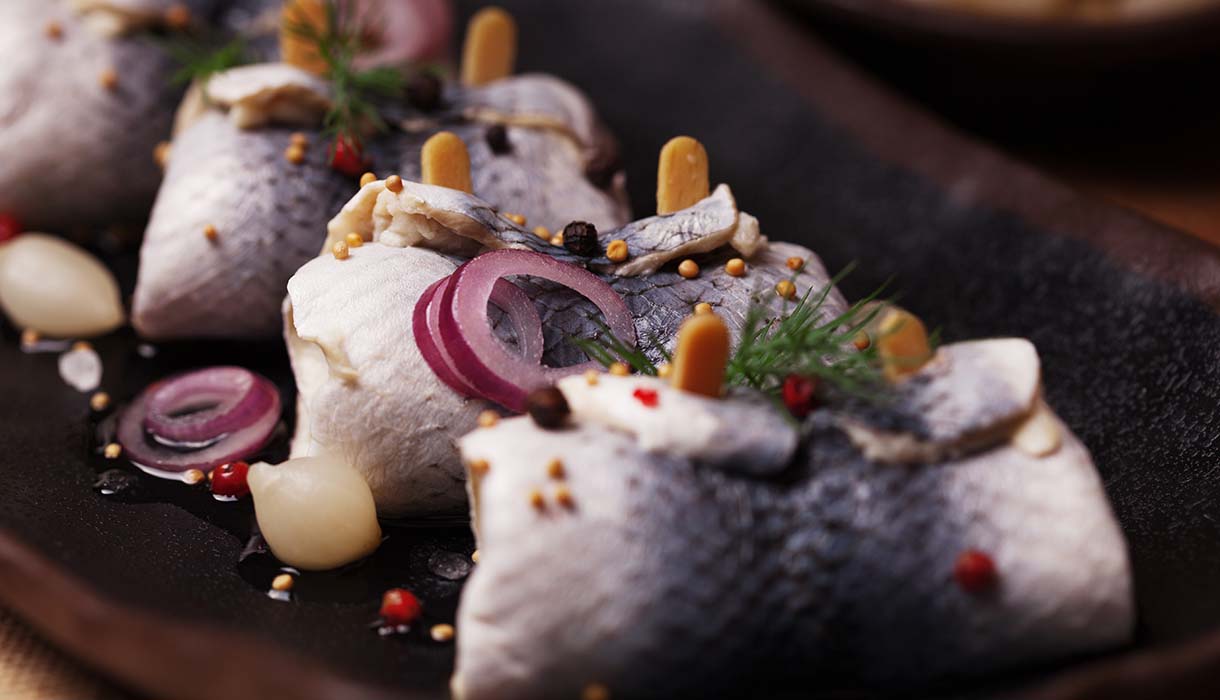 Our culinary experiences in March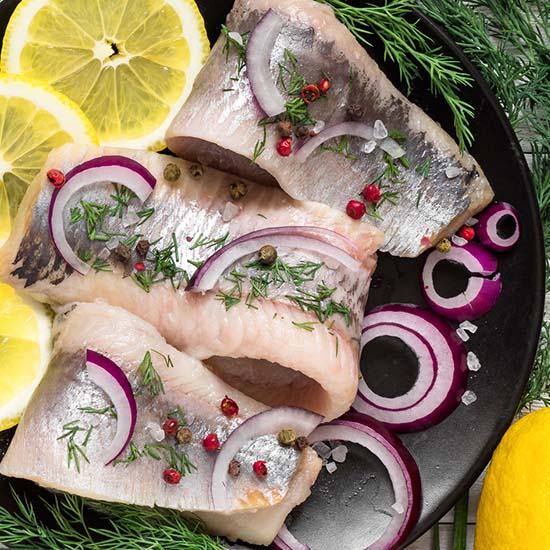 Herring feast
On March 2nd we will have a herring feast.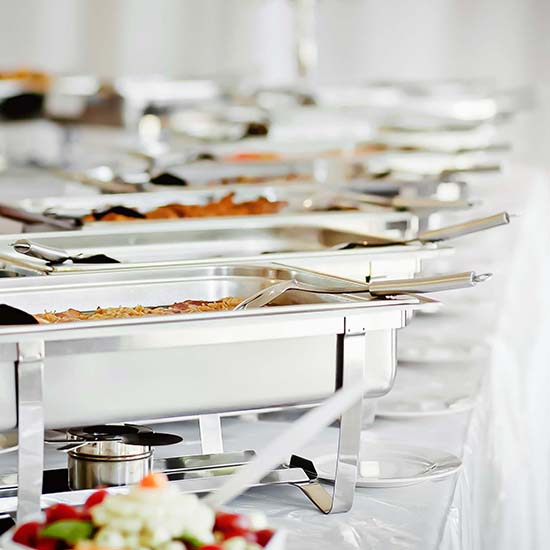 Viennese Culinary buffet
Every Sunday for the whole family at € 25. Children pay € 0.10 per 1cm of height.
top of Romantic Dinner
At a height of 170m, culinary highlights and probably the most spectacular panoramic view of Vienna ensure unforgettable moments.
top of Brunch
Every Saturday, Sunday and on public holidays, the well-known and extremely popular brunch takes place in the tower café.
top of Pleasure-Men
Would you like to enjoy Austrian cuisine in a unique way with a 360-degree panoramic view at a height of 170 metres?