The Marchfeld in the Danube Tower: with our strawberry and asparagus creations we serve you seasonal treats in May!
Month May
May is the fifth month in the Gregorian calendar. Because of the often beautiful weather, it is popular in the northern hemisphere as "Wonnemonat".
Like many other months, May is named after a Roman deity. In this case, the name was inspired by Maia, the Roman goddess of fertility.
The month of May brings us asparagus and the most delicious strawberries. Asparagus and strawberries not only have it in taste, but can also shine with great nutrients.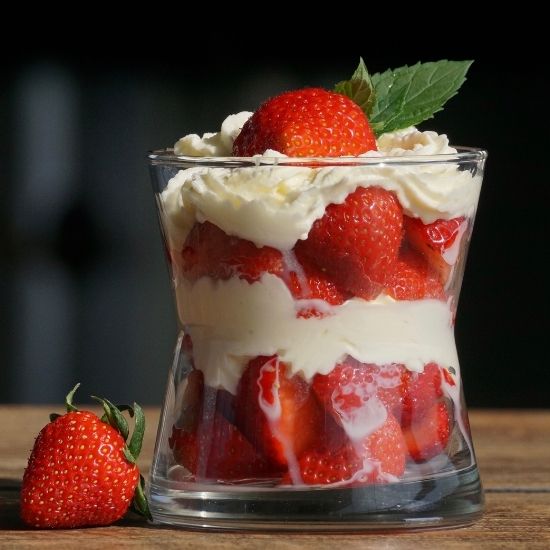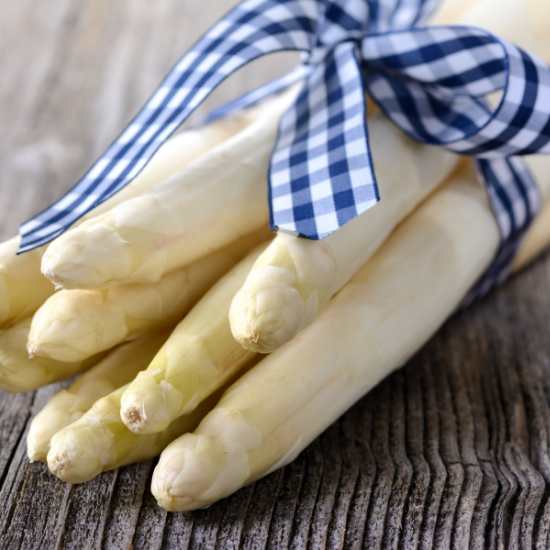 Asparagus
The term asparagus means nothing more than young shoot. If the asparagus was not harvested, it would develop branched stems with fiddly leaves, small yellow flowers and subsequently scarlet, slightly poisonous berries. The asparagus genus includes over 200 species, but only a few of them are edible.
For a long time people ate only green asparagus, because the pale or white asparagus was "discovered" only in the 19th century. Since the white asparagus - also called white asparagus - is very tender and mild in taste, it quickly found many fans.
Asparagus is excellent in salads, soups and pasta - or classically with ham and hollandaise sauce.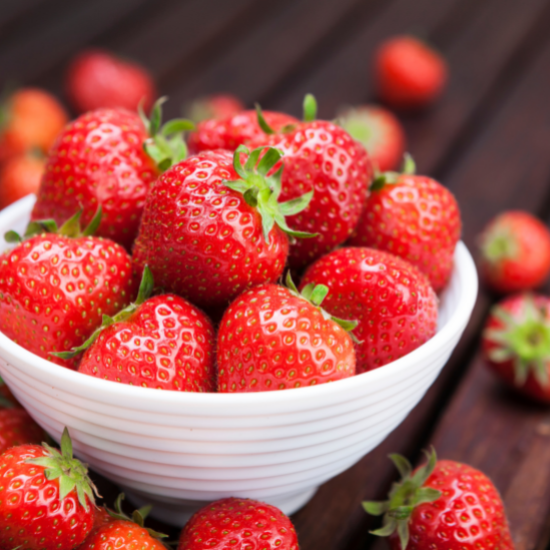 Strawberries
Botanically speaking, the strawberry belongs to the group of the gathering nut fruits and not to the berries. The delicious fruit can be used in many ways and contains hardly any calories, but a lot of vitamins. There are numerous different types.
If you bite into the red shiny, juicy berry, you can expect an incomparable taste experience. Its unique aroma seduces children and adults alike. The sweet fruit tastes best freshly picked during the local strawberry season.
But strawberries can do even more: they decorate cakes and pies, fill small pastries, refresh in drinks and even in hearty salads they cut a good figure. And if you want to stock up on the fruit for the rest of the year, you can simply process it directly into jam or jelly.
Our culinary experiences in May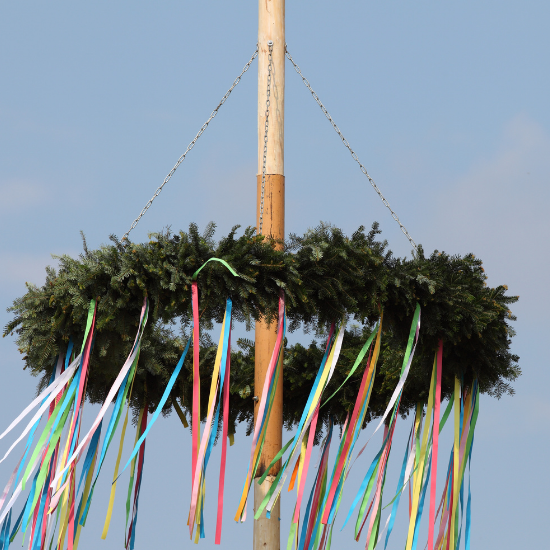 May 1: Maypole Set Up
May 8: Mother's Day
top of romantic Dinner
At a height of 170m, culinary highlights and probably the most spectacular panoramic view of Vienna ensure unforgettable moments.
top of Brunch
Every Saturday, Sunday and on holidays the well-known and extremely popular brunch takes place in the tower café.
Bräu Backhendl
One of the Austrians' favorite dishes, the fried chicken, is the proud Donaubräu Signature Dish and promises crispy pleasure at the highest level.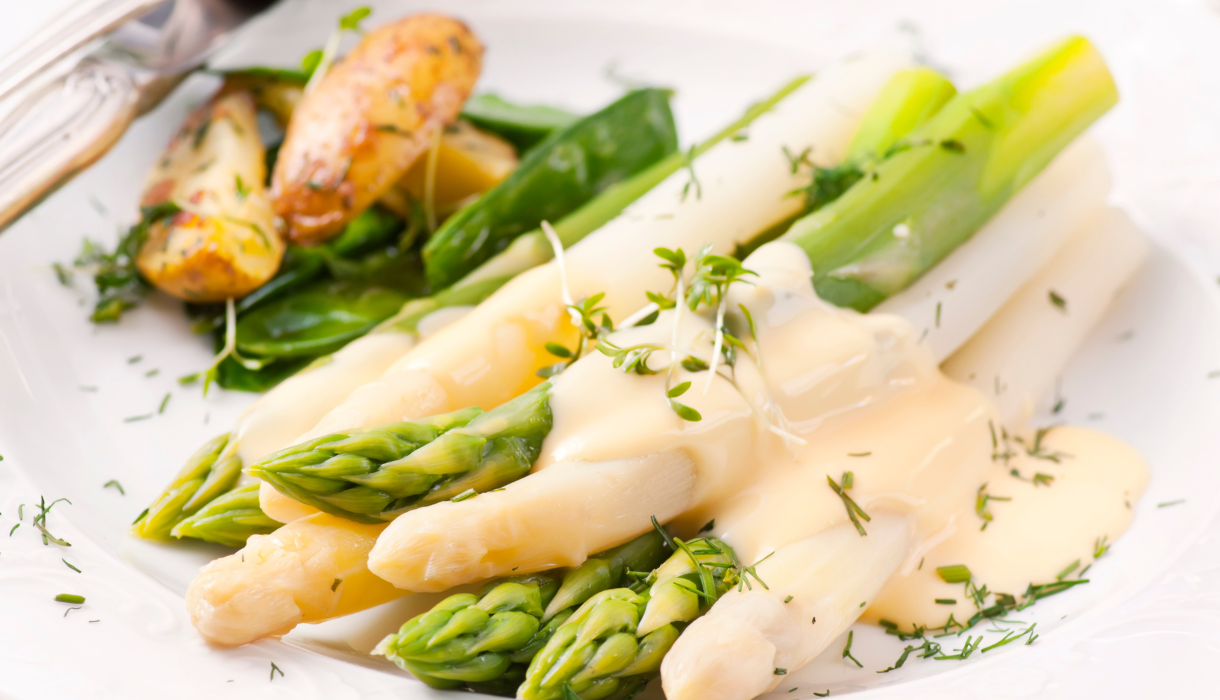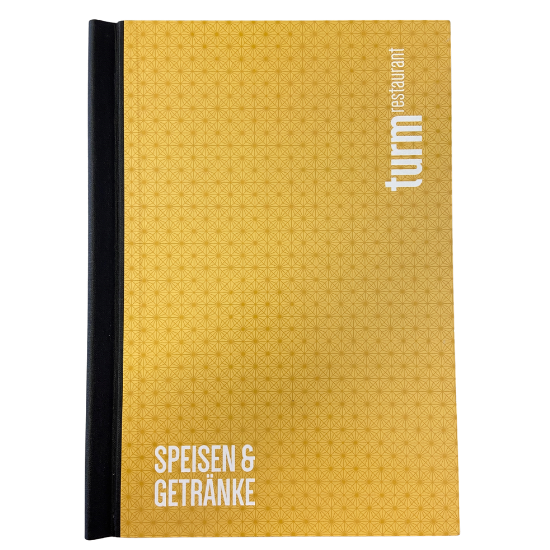 Turm Restaurant Menue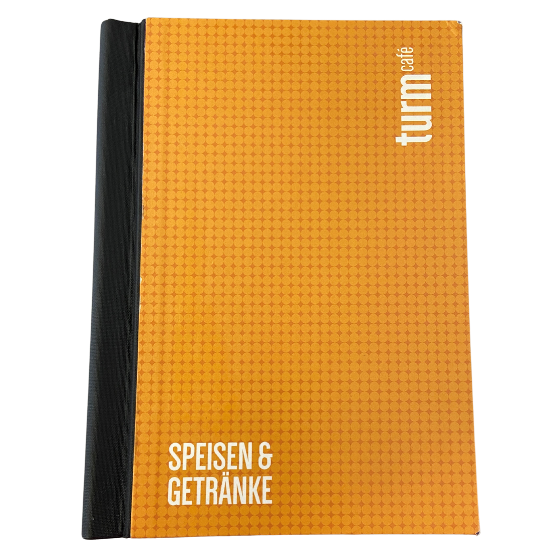 Turm Café Menue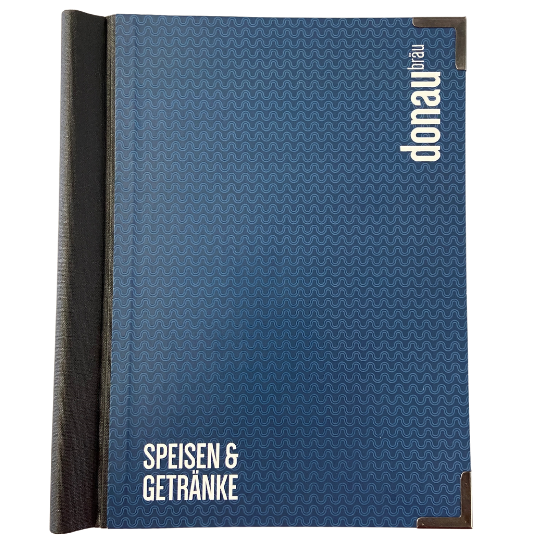 Donaubräu Menue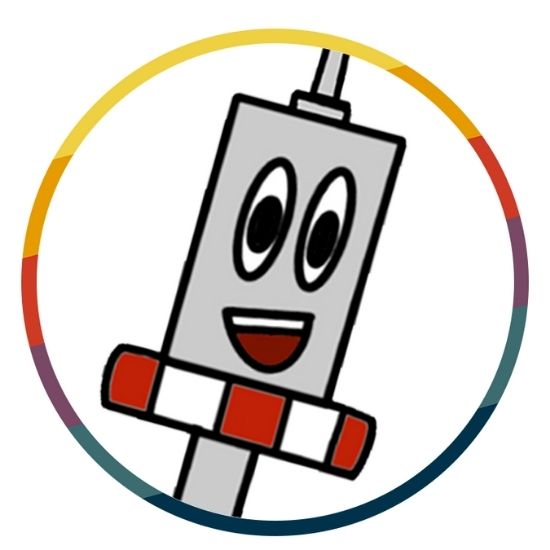 Kids Menue