November culinary highlights
In November you can expect late autumn delights around chestnuts, salsify, quince and Jerusalem artichoke. Let us surprise you!
Month November
We are in the middle of autumn, the colorfulness of the trees has gone out. The cold, the first frost, a fresh wind and a lot of fog become the daily companions. Therefore, it's time for some culinary highlights that will brighten our moments!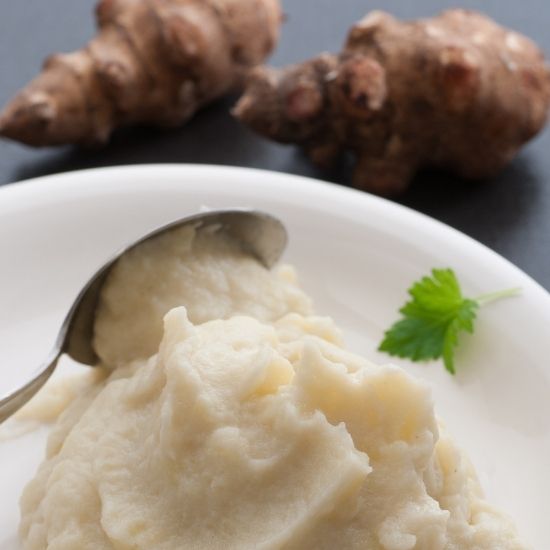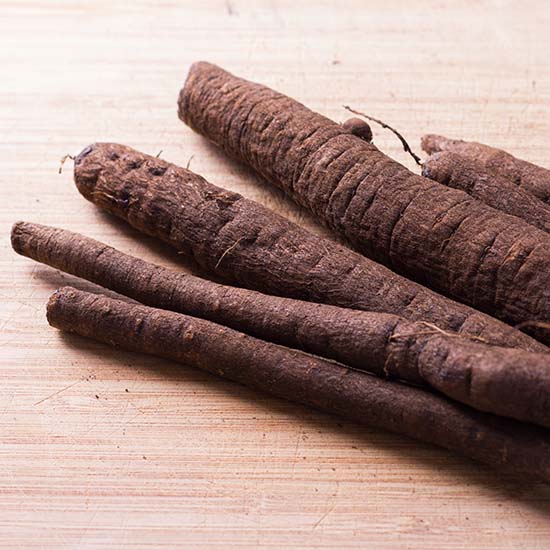 Black salsify
At first glance, salsify does not look very appealing, but behind the black, earthy skin hides a fine winter vegetable with a delicate nutty note. In addition, the root scores with its high vitamin and mineral content and thus brings us healthy through the winter.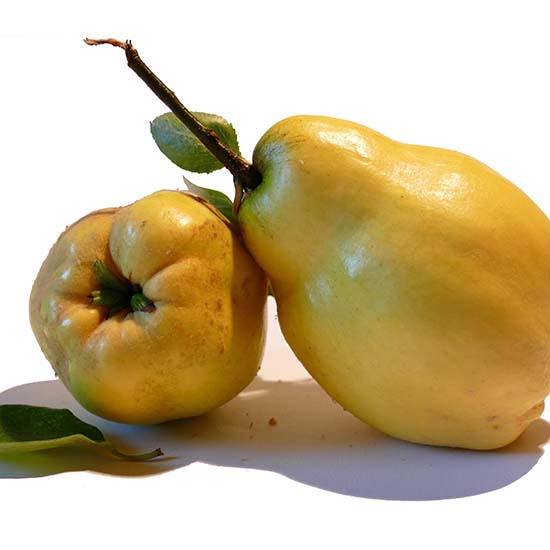 Quince
Quince belongs to the rose family, there are pear quince and apple quince. Apple quinces are firmer and drier, while pear quinces are softer and juicier. However, they hardly differ in taste.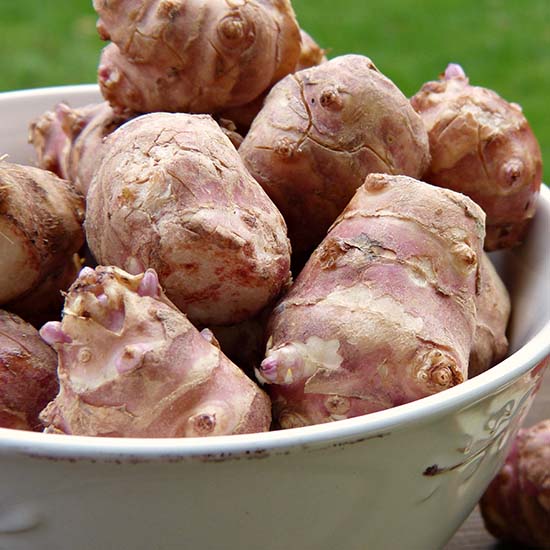 Jerusalem artichoke
Jerusalem artichoke is a North American plant of the sunflower family, on the roots of which grow tubers. The tuberous root has a sweet, nutty aroma. Its flavor is very subtle, so it can be quickly masked by other flavors.
Our culinary experiences in November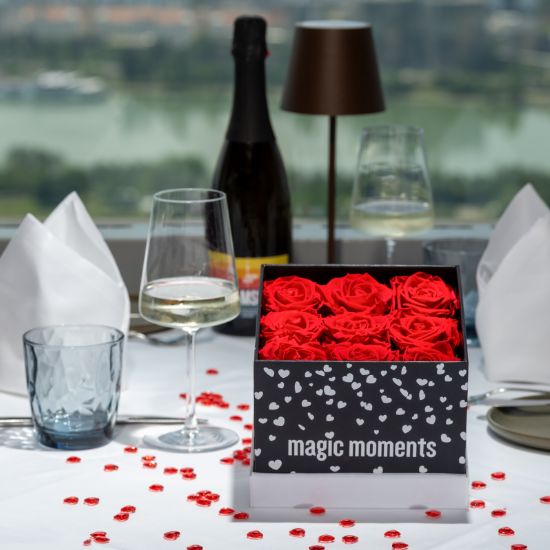 top of romantic Dinner
At a height of 170m, culinary highlights and probably the most spectacular panoramic view of Vienna ensure unforgettable moments.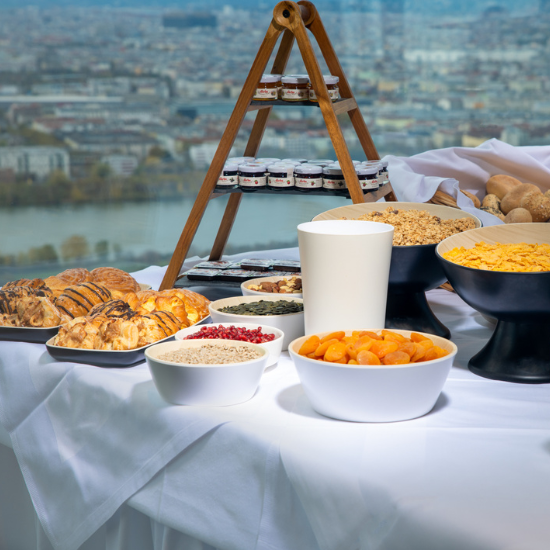 top of Brunch
Every Saturday, Sunday and on holidays the well-known and extremely popular brunch takes place in the Turm Café.
Bräu Backhendl
One of the Austrians' favorite dishes, the fried chicken, is the proud Donaubräu Signature Dish and promises crispy pleasure at the highest level.