November culinary highlights
In November, late autumn delights await you around chestnuts, black salsify, quinces and Jerusalem artichokes. Let us surprise you!
Chestnuts
Chestnuts and sweet chestnuts are by no means the same thing, they are two different types of sweet chestnut. The sweet and intense aroma is more pronounced in chestnuts than in sweet chestnuts. In addition, the latter have a rounder shape and are smaller than chestnuts.
They cannot be eaten raw. They have to be heated: roasted or boiled. Hot chestnuts are therefore particularly easy to digest and have an enormous amount of valuable ingredients.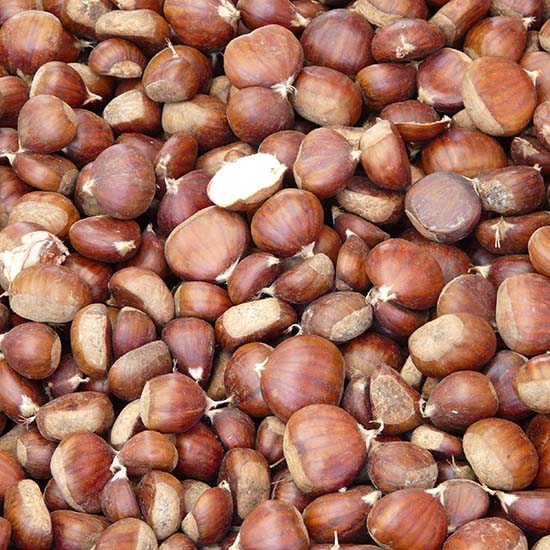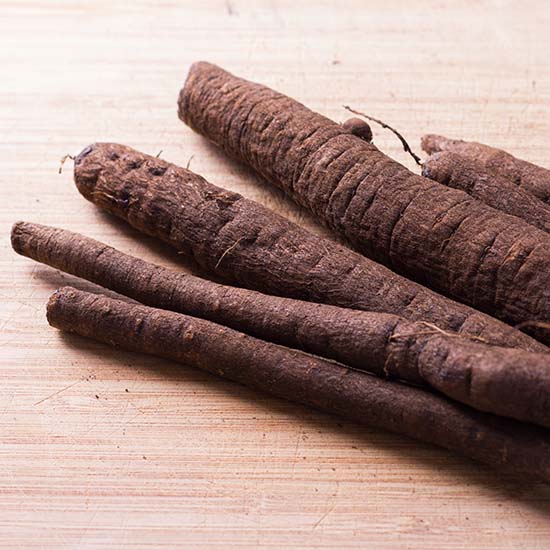 Black salsify
At first glance, salsify does not look very appealing, but behind the black, earthy skin hides a fine winter vegetable with a delicate nutty note. In addition, the root scores with its high vitamin and mineral content and thus gets us through the winter in good health.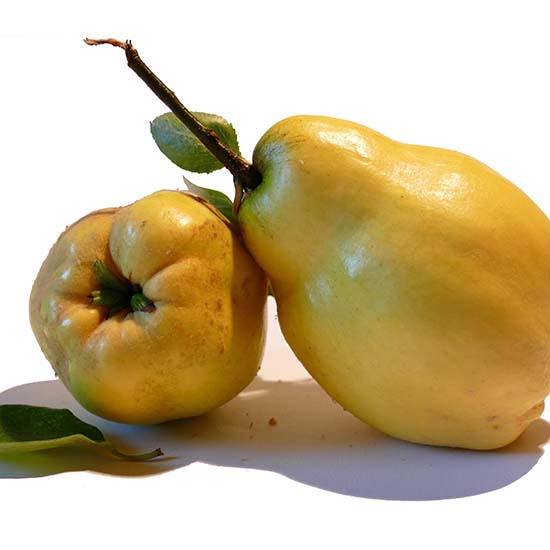 Quinces
The quince belongs to the rose family and there are pear and apple quinces. Apple quinces are firmer and drier, while pear quinces are softer and juicier. However, they hardly differ in taste.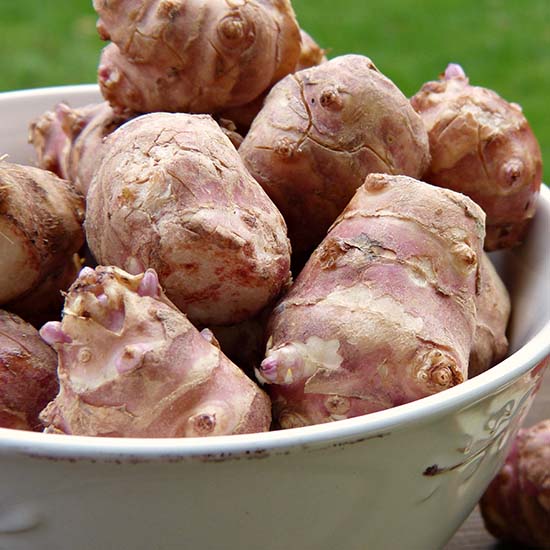 Jerusalem artichoke
Jerusalem artichoke is a North American plant from the sunflower family, on whose roots tubers grow. The tuberous root has a sweet, nutty aroma. Its flavour is very subtle, so it can quickly be masked by other flavours.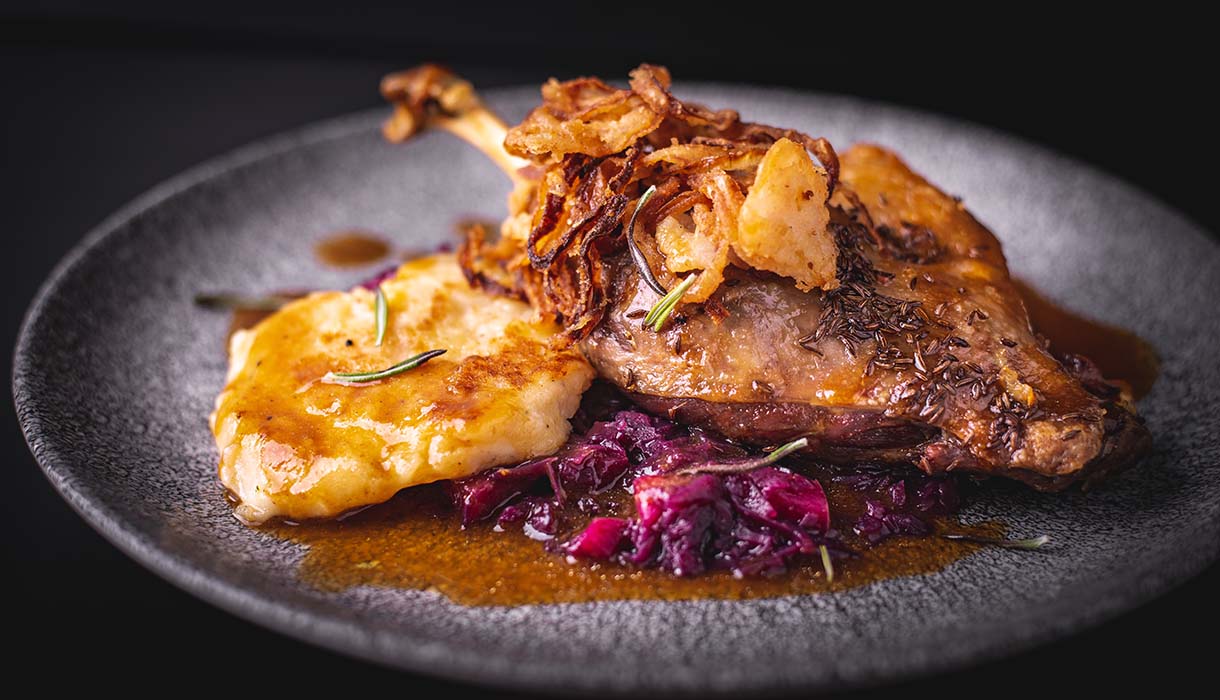 Our culinary experiences in November
top of Romantic Dinner
At a height of 170m, culinary highlights and probably the most spectacular panoramic view of Vienna ensure unforgettable moments.
top of Brunch
Every Saturday, Sunday and on public holidays, the well-known and extremely popular brunch takes place in the tower café.
top of Pleasure-Menu
Would you like to enjoy Austrian cuisine in a unique way with a 360-degree panoramic view at a height of 170 metres?