October culinary highlights
In October, we make your farewell to the warm season a little easier - with delicacies of pumpkin, tuber, apple and pear!
Month October
Summer is coming to an end, the leaves slowly change color and take countless shades. The days become shorter and a mystical time begins. Autumn not only shows itself in its dazzling and bright colors, but is also reflected in the culinary arts.
Because seasonal recipes in autumn play with the strong flavors that the local fruits and vegetables have collected in the warm months of summer. Now comes full flavor on the plate.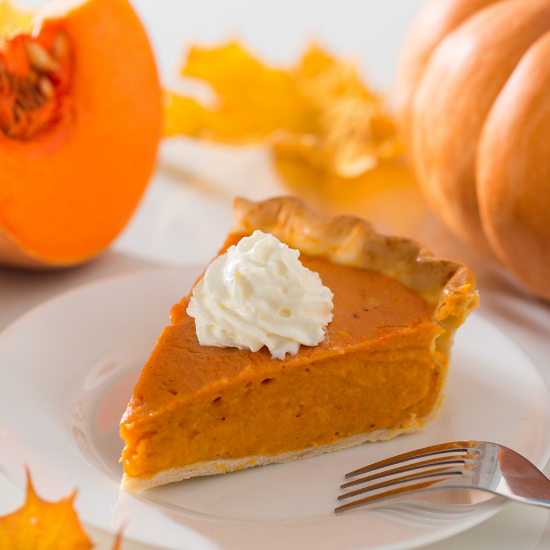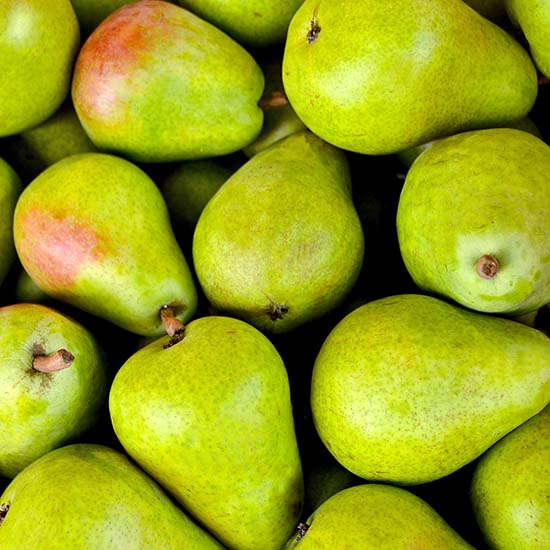 Pear
The pear tastes not only raw, but is also very versatile in the kitchen. Both salty and sweet dishes become a culinary highlight with the pear.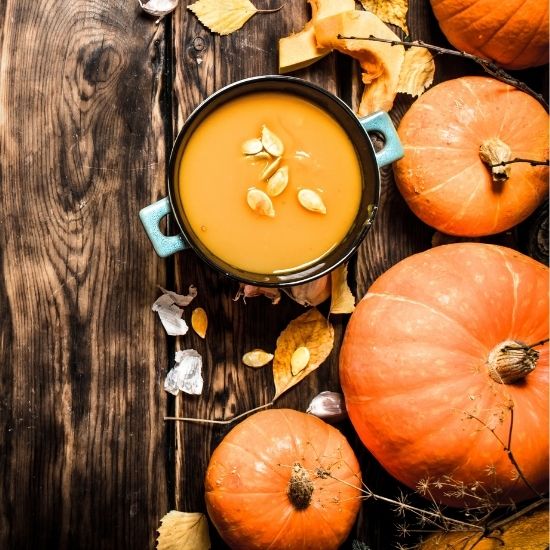 Pumpkin
Pumpkins belong to the genus of berry fruits and thus characterize possibly the largest berries in the world.
The flesh and seeds of the pumpkin contain many valuable ingredients. With a water content of over 90%, the pumpkin is one of the low-energy foods. The variety of vitamins and minerals makes pumpkin a real power vegetable.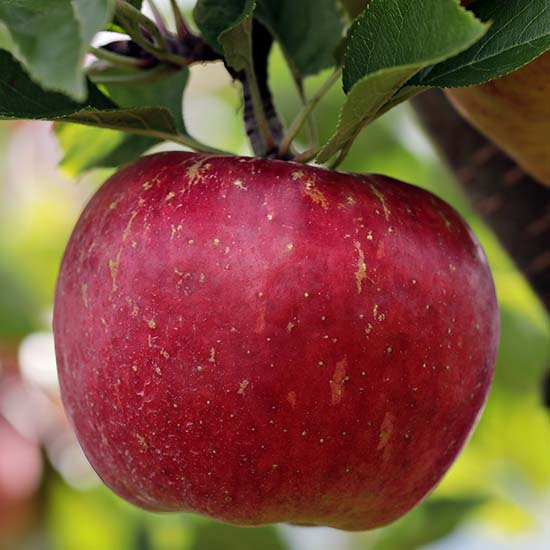 Apple
The great variety certainly contributes to the fact that the apple is one of the most popular fruits. There is a perfectly suitable apple variety for every dish and every taste - the taste ranges from sweet to tart to sour.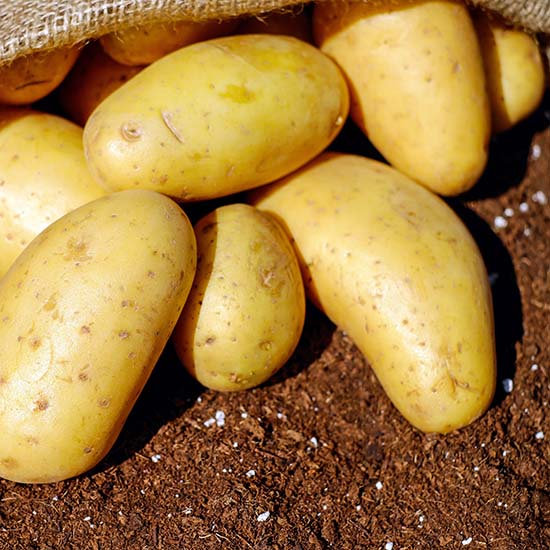 Tubers
The most popular tuberous vegetables include potatoes, carrots, radishes, celery, kohlrabi and beet. Tuber vegetables contain a lot of vitamins and minerals.
Our culinary experiences in October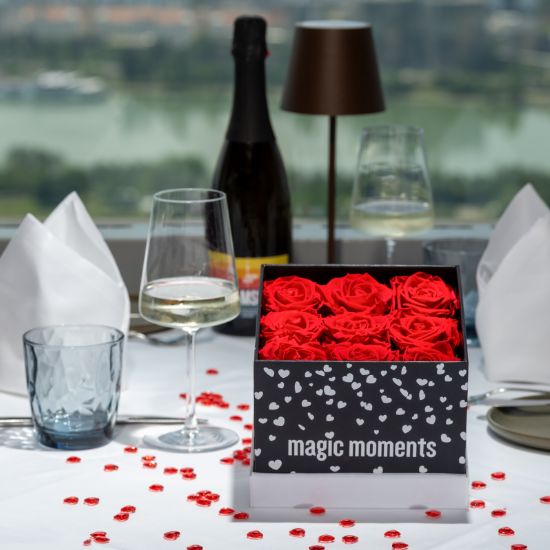 top of romantic Dinner
At a height of 170m, culinary highlights and probably the most spectacular panoramic view of Vienna ensure unforgettable moments.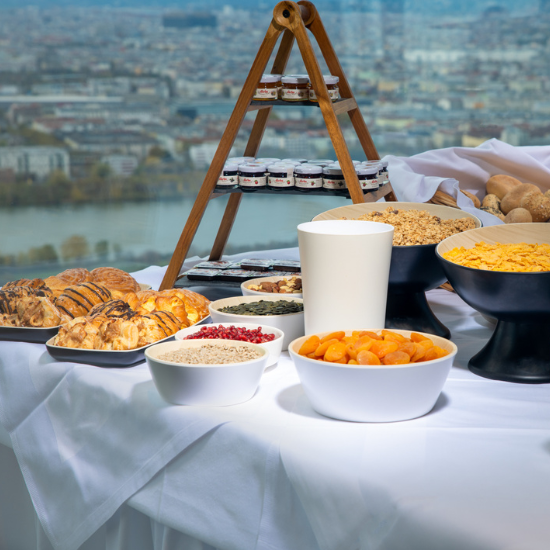 top of Brunch
Every Saturday, Sunday and on holidays the well-known and extremely popular brunch takes place in the Turm Café.
Bräu Backhendl
One of the Austrians' favorite dishes, the fried chicken, is the proud Donaubräu Signature Dish and promises crispy pleasure at the highest level.