October culinary highlights
In October, we make it a little easier for you to say goodbye to the warm season - with delicacies from pumpkin, tuber, apple and pear!
All around the pumpkin
Pumpkins belong to the genus of berry fruits and are therefore possibly the largest berries in the world.
The flesh and seeds of the pumpkin contain many valuable ingredients. With a water content of over 90 %, pumpkin is one of the low-energy foods. The large number of vitamins and minerals makes pumpkin a real power vegetable.
In Austria, pumpkin cultivation played a role in the warmth-favoured areas of eastern Austria (Lower Austria, Burgenland and Styria). Oil production is mainly documented for Styria, but also parts of Burgenland.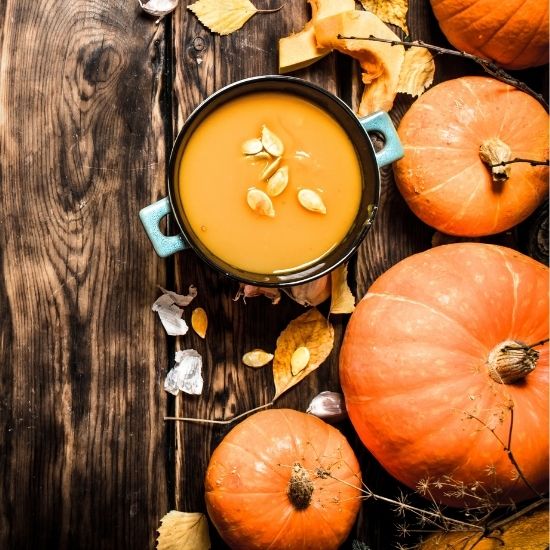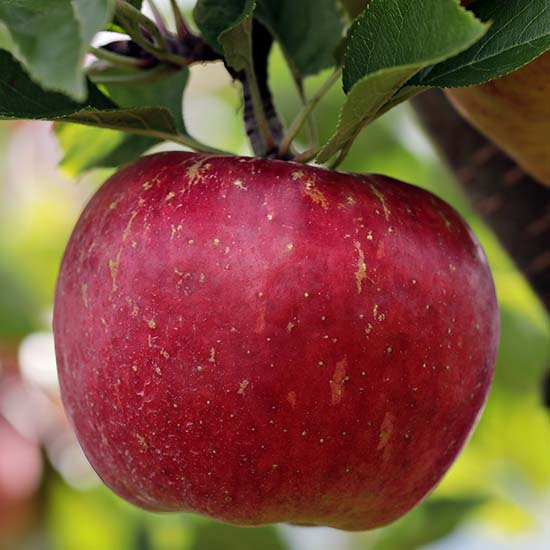 Apple
The great variety certainly contributes to the fact that apples are among the most popular types of fruit. There is a perfectly suitable apple variety for every dish and every taste - the taste ranges from sweet to tart to sour.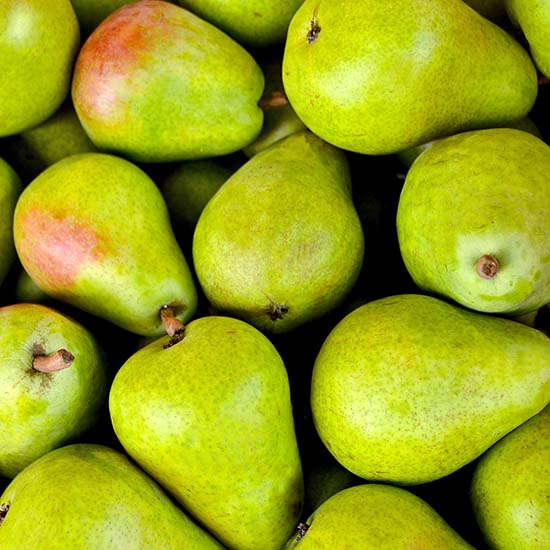 Pear
The pear not only tastes good raw, but is also very versatile in the kitchen. Both salty and sweet dishes become a culinary highlight with the pear.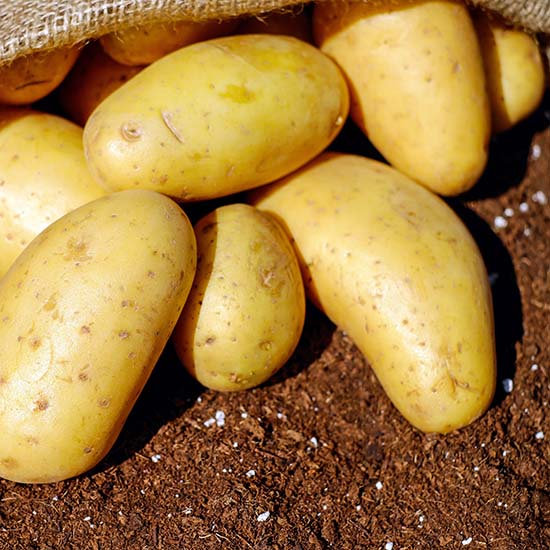 Tuber
The most popular tuberous vegetables include potatoes, carrots, radishes, celery, kohlrabi and beetroot. Tuber vegetables contain a lot of vitamins and minerals.
Our culinary experiences in October