Regionality around the Danube Tower
The focus of the food and wine is clearly on regionality and products from the field of vision around the Danube Tower. Therefore, we would like to introduce you to our partner Blün.
Der persönliche Kontakt zu Partnern ist ein essentieller Bestandteil des Management Teams des Donauturms. Daher hat unser Einkaufschef Jürgen Fraller im Juli die Firma Blün besucht. Nach einem herzlichen Empfang wurde er durch die gesamte Anlage geführt und konnte sich persönlich von der hohen Qualität überzeugen.
Bluen- innovative farmers
The company Blün is located in the 22nd district of Vienna, there are 3 criteria that each of their products must meet:
1. Local
It is produced in the 22nd district near the Donauturm with a short transport route.
2. transparent
Each of the products can be traced back.
3. eco-effective
Blün works with biological and technical cycles that complement each other, i.e. if valuable nutrients that a product gives off can no longer be used itself, then they are used in another product that needs them.
Blün not only supplies Viennese private households with local fish and vegetables, but also supplies well-known restaurateurs with Viennese catfish. Fish and vegetables come from the company's own aquaponics facility.
More information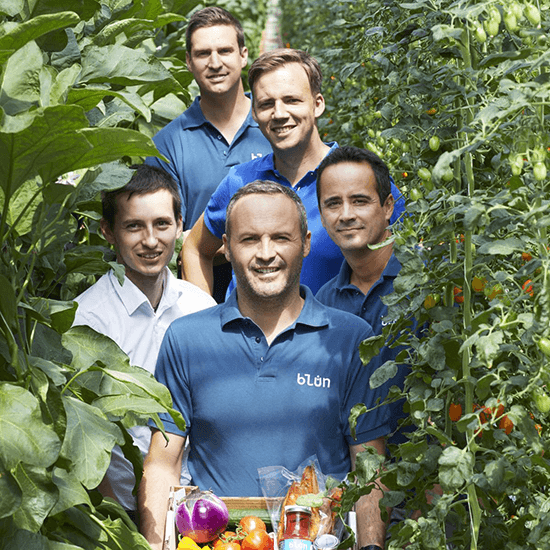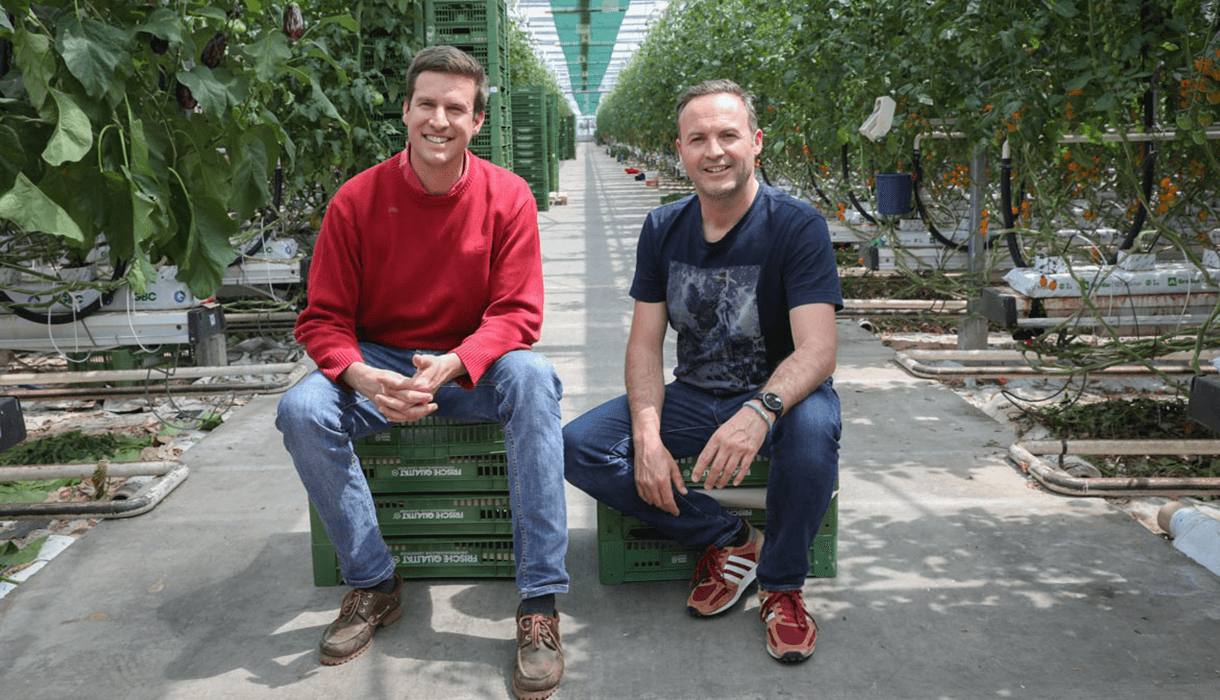 What is aquaponics?
Aquaponics refers to a process that combines techniques of raising fish in aquaculture and cultivating crops in hydroponics.
In this form of aquaculture, the waste water is used to fertilise the vegetables. Fish and vegetable production are, so to speak, combined.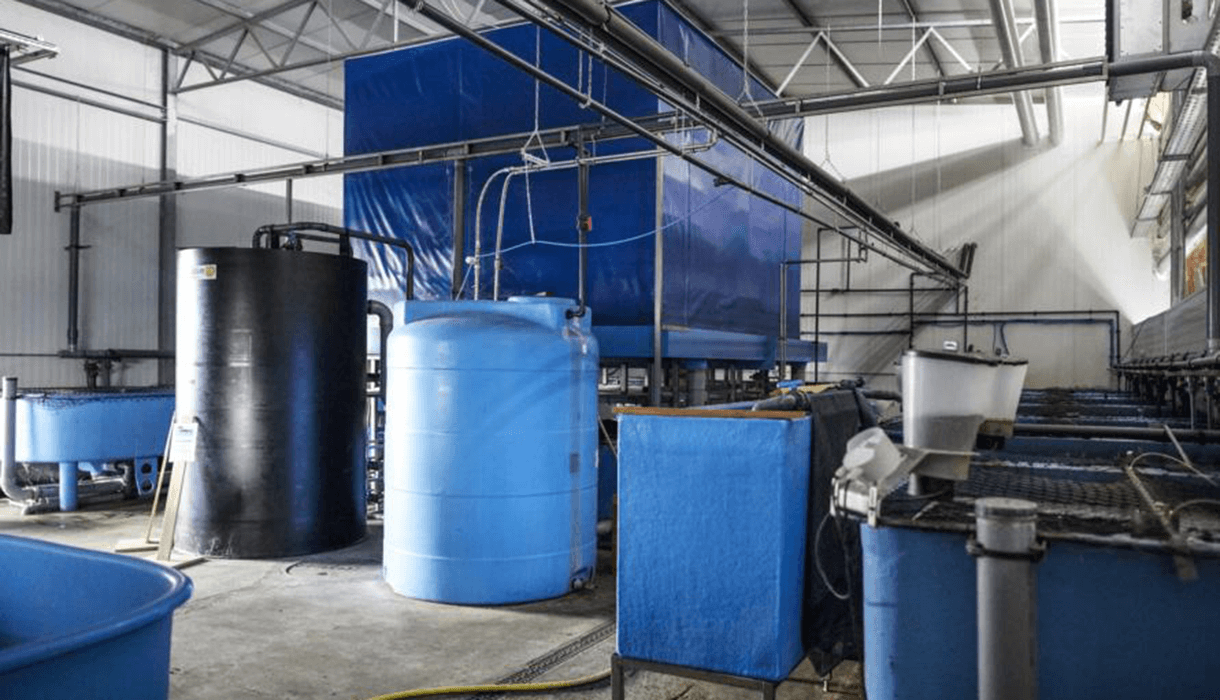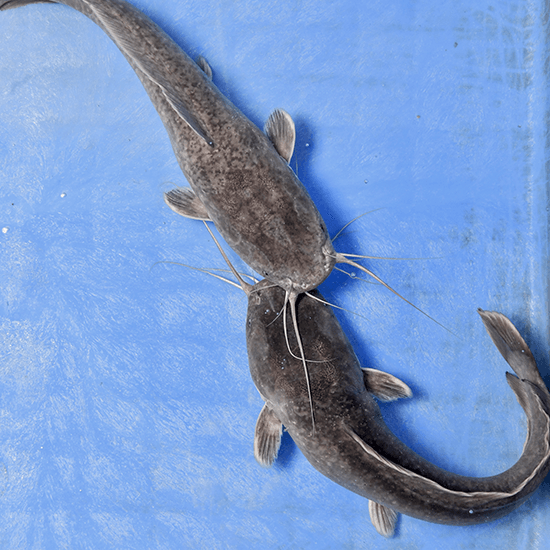 Viennese catfish
The Vienna catfish come as "baby fish" from a breeder near Lake Neusidl. The fish live in a separate room in the nursery for six or nine months until they can be slaughtered.
The water is constantly circulated through a biofilter and fresh water is added daily. The pumped-off water is used for watering and fertilising the vegetables.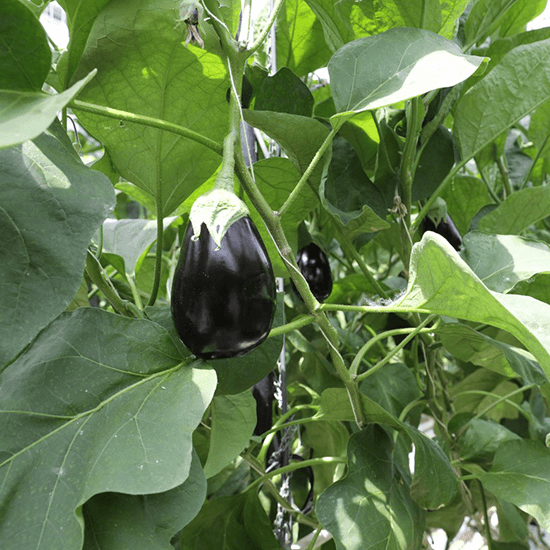 Vegetables
Melanzani, cucumbers, tomatoes, peppers and chillies are cultivated in the 400 m2 vegetarian part of the facility. Harvesting is possible 35 weeks a year. The harvest amounts to about ten tonnes of vegetables per year.
Nothing is thrown away: if there are too many tomatoes, they are used to make ketchup.