September culinary highlights
In September, the Danube Tower offers delicious creations based on mushrooms, elderberries and plums: our popular trio!
Month September
September is the ninth month of the year in the Gregorian calendar. September 22 or 23 is the equinox: the sun is in the equatorial plane of the earth and on this day it rises exactly in the east and sets exactly in the west. On one of these two days, astronomically speaking, autumn begins.
September makes the transition to the colder season easy for us, because now there is the best of summer and autumn: you can still get a few berry varieties from domestic cultivation, and at the same time you can make yourself comfortable with sweet plum cake.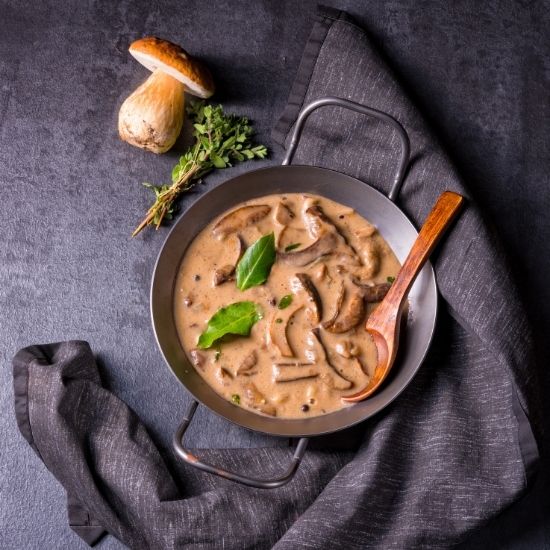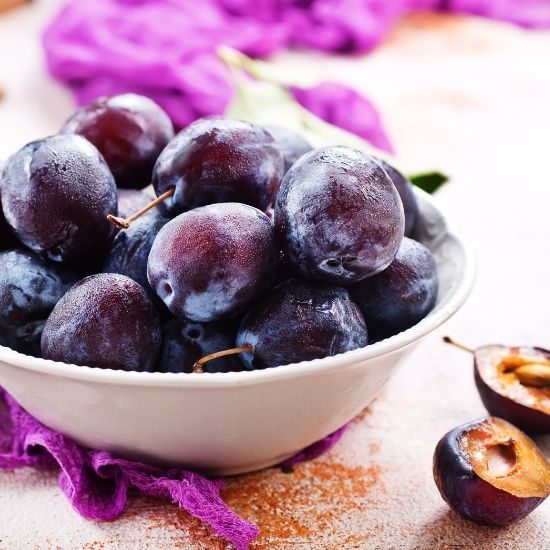 Plum
The true plum is a subspecies of the plum. It is cultivated as a fruit tree in Europe, Western Asia, North America, and North and South Africa. In Austria, the name is spelled Zwetschke.
More than 2,000 varieties of plum offer wonderful flavor and varied uses in the kitchen. From plum cake to Powidl, from plum dumplings to plum roaster - the plum is a fixed component of the sweet, Austrian cuisine.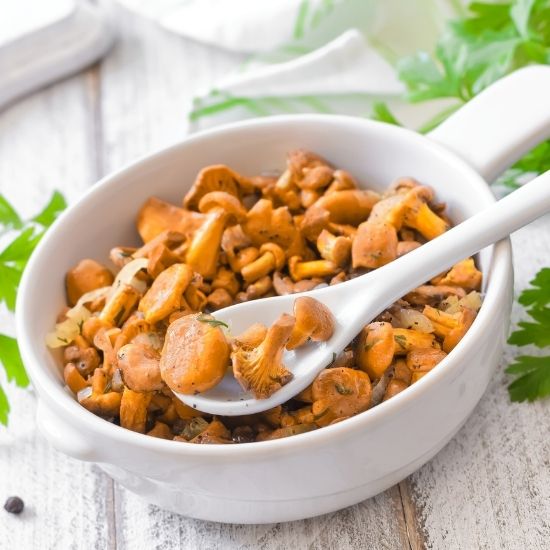 Mushroom (Schwammerl)
Schwammerl is a dialect term used in Austria for large mushrooms.
Champignons are the most frequently cultivated mushroom variety. The variety representatives with brown cap taste more intense and have a stronger aroma. The oyster mushroom owes its name to its shell-like shape. In the kitchen, it is versatile because of its fine aroma and light, tender flesh, which is reminiscent of veal in terms of consistency.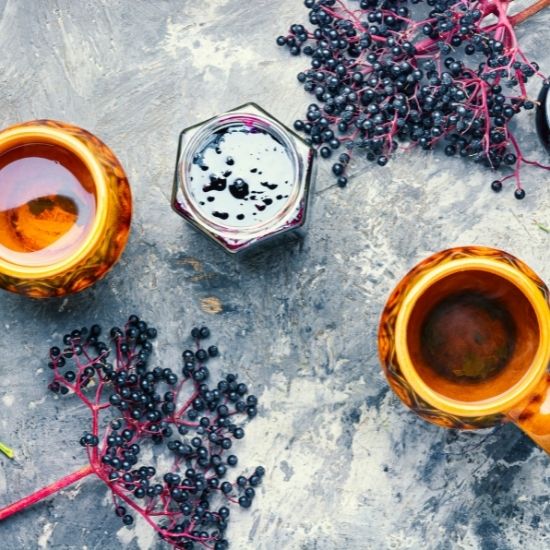 Elderberry
Elderberry grows on the so-called elder bush, which in a few years can reach up to 10 meters in height. The white flowers, which bloom in the period from June to July, not only look beautiful, but can be made into small delicacies in the kitchen. The best time to harvest elderberry flowers is when they are in bloom.
Elderberry finds great attention in many recipes and is very popular. Not only the berries, but also the wonderfully fragrant flowers can be processed.
Our culinary experiences in September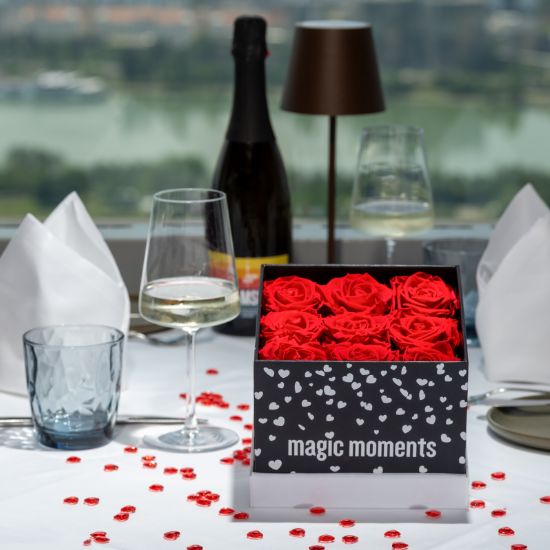 top of romantic Dinner
At a height of 170m, culinary highlights and probably the most spectacular panoramic view of Vienna ensure unforgettable moments.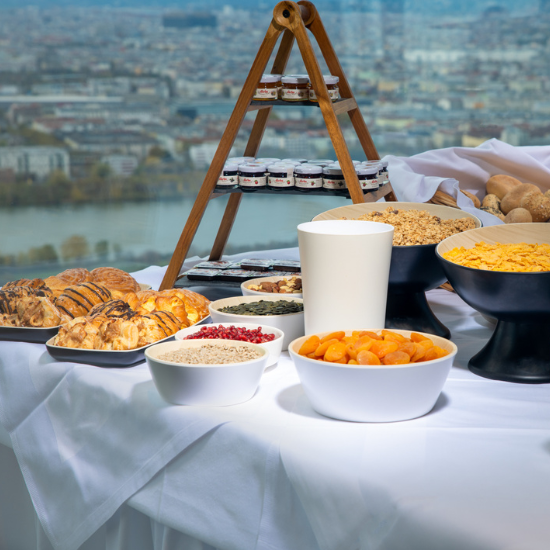 top of Brunch
Every Saturday, Sunday and on holidays the well-known and extremely popular brunch takes place in the Turm Café.
Bräu Backhendl
One of the Austrians' favorite dishes, the fried chicken, is the proud Donaubräu Signature Dish and promises crispy pleasure at the highest level.