The first major customer event
The first big customer event finally took place at our company again since Corona, perfectly organised by IDEAL Live Marketing Gmbh.
Finally, another 300-person customer event took place in the Donaubräu and the Donauturm. The event agency responsible, IDEAL Live Marketing Gmbh., provided us with the photos of what is possible for events even in these difficult times while complying with all Covid requirements.
After 1.5 years, the entire Danube Tower team was thrilled that the event agency's client had chosen the Danube Tower as an event location.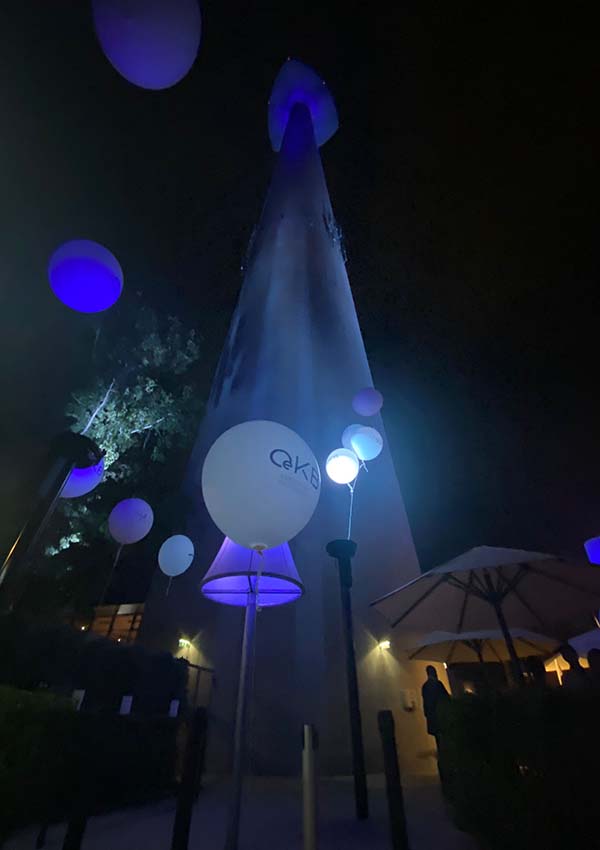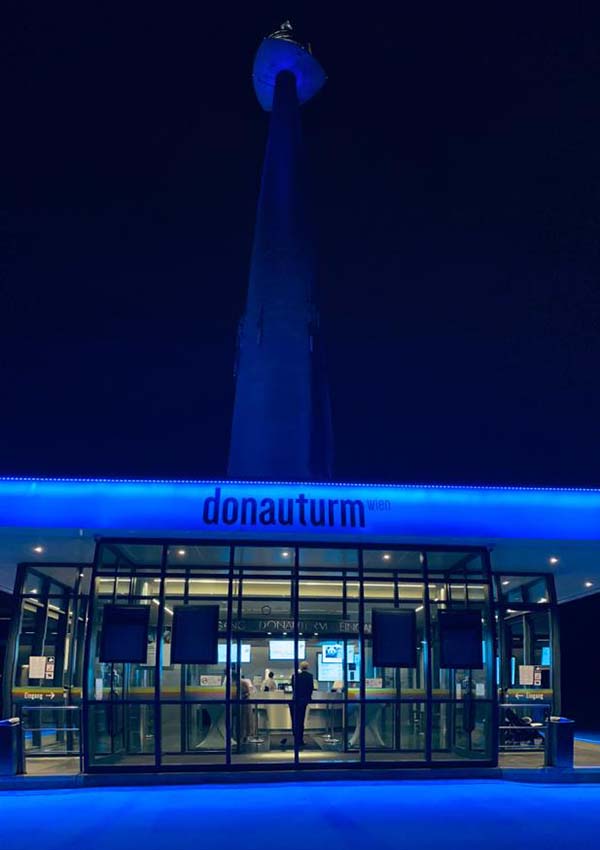 Blue lit during the evening