Archive: Jul 17, 2023, 12:00 AM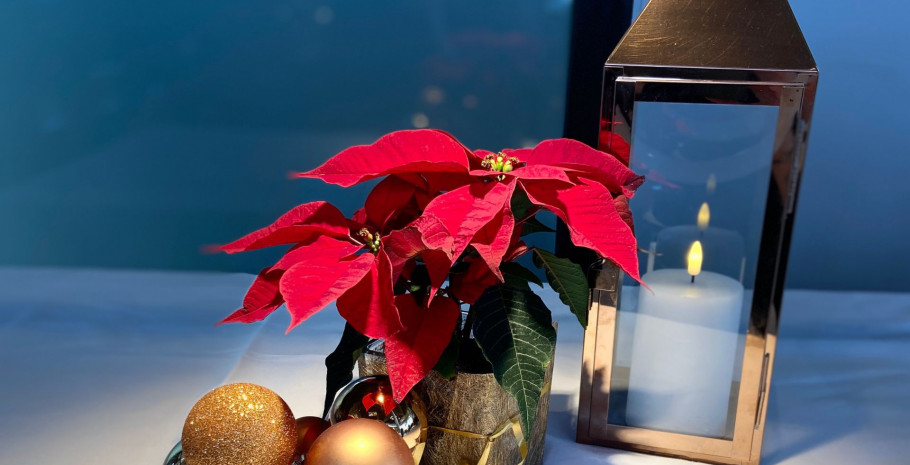 The Christmas season is a wonderful opportunity to experience contemplative moments together with family, friends or work colleagues. And where better to enjoy this festive mood than high up in the clouds, surrounded by a breathtaking view?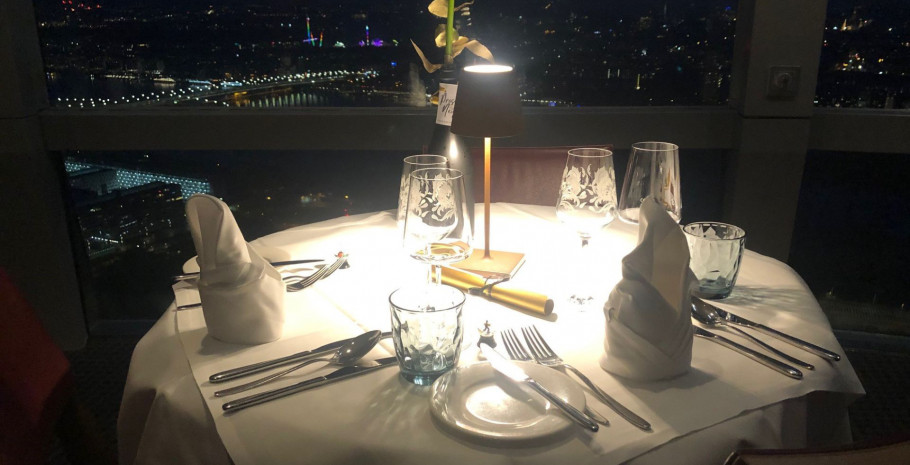 Welcoming the New Year in a proper way is a special event for many people. And when it comes to celebrating New Year's Eve in a spectacular way, the Danube Tower in Vienna is undoubtedly one of the best options.