top of Combined tickets & Partner
top of Benefit: Combined Tickets
Donauturm offers so-called combination tickets with its partners. These joint admission tickets entitle the holder to a one-time admission with elevator ride to our viewing platform at a height of 150m as well as the partner's offer.
Combitickets are only available at the ticketing of the Danube Tower and its partner.
The ticket is valid for one year.
The price saving compared to one-way tickets is up to 20 percent!
There are reduced infant and children fares.
The visit to the Danube Tower and the service offered by the partner do not have to be consumed on the same day.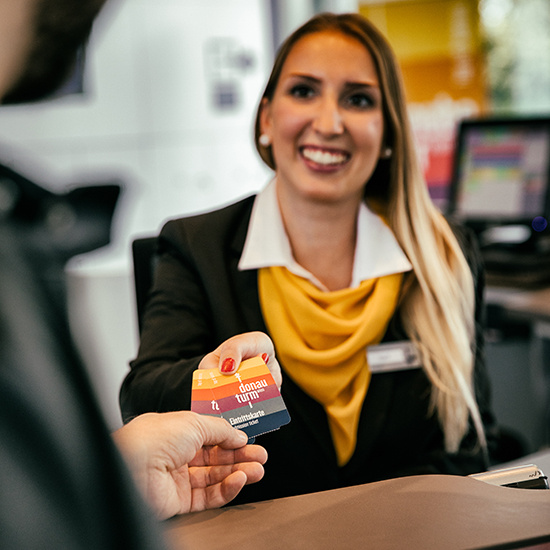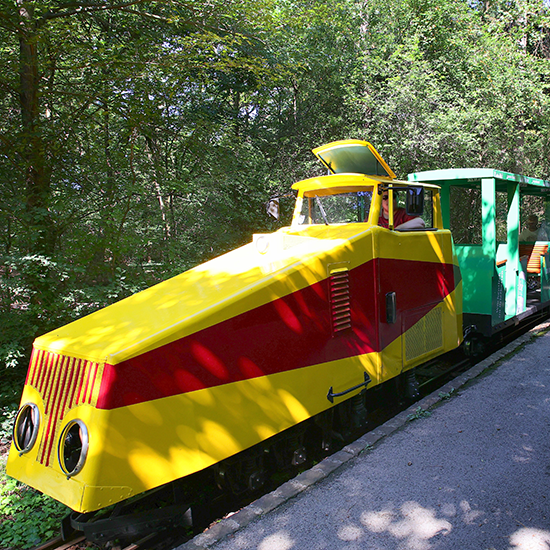 Tower & Rail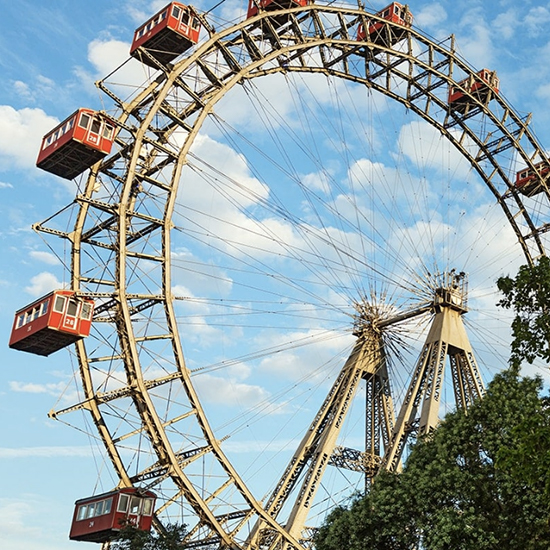 Tower & Wheel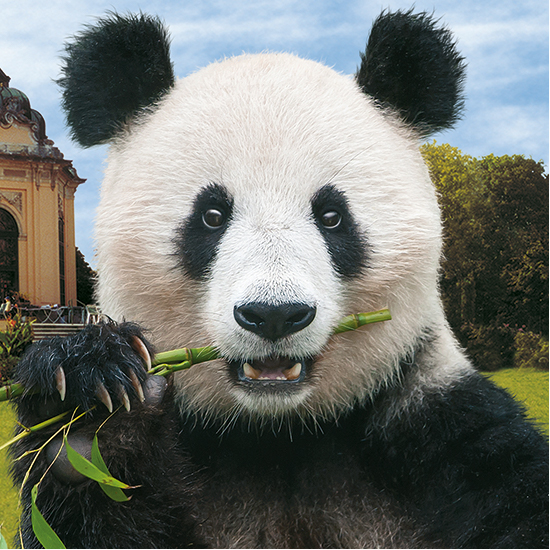 Tower & Zoo
Schönbrunn Palace Concerts
The Schoenbrunn Palace Orchestra awaits you at the Palace Orangery where Mozart himself performed in 1786. The concert is a fine selection of masterful music by Mozart and Strauss, rounded off by dance and vocal performances.
More Information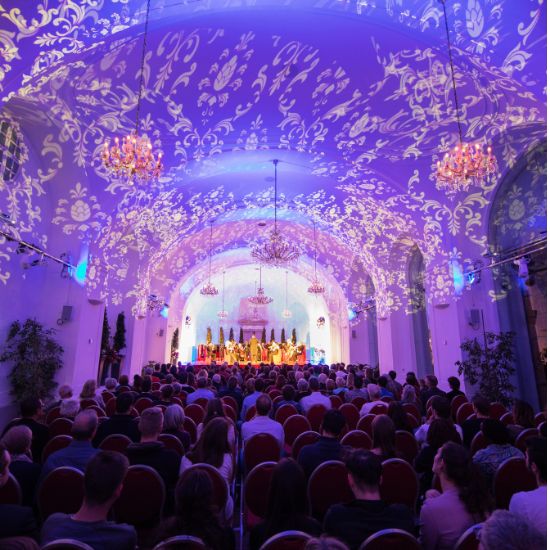 The World Federation of Great Towers
The Danube Tower is a member of the World Federation of Great Towers, an international association of great monuments that includes some of the world's most famous buildings.
The Federation represents the world's great towers and commemorates the amazing achievements of architecture and engineering. It promotes networking, the exchange of ideas, and partnership among the world's great towers.
Austrian Leading Sights
Like beacons, these unique top sights radiate far beyond the borders of their region - not only throughout Austria, but around the globe. They are the figureheads and ambassadors for the science, the cultural heritage, the extraordinary achievements and accomplishments that Austria has produced, and they enjoy a first-class reputation worldwide.
The association "Austrian Leading Sights ∙ Promotion of Austrian Sights" already represents 37 leading, domestic establishments with a total of more than 22 million visitors annually.