Tiergarten Schönbrunn
Combined Ticket Tower & Zoo
Zoo Schönbrunn
Schönbrunn Zoo is the oldest zoo in the world. It was founded in 1752 by Emperor Franz I Stephan of Lorraine, Maria Theresa's husband, and is part of the UNESCO World Heritage Site Schönbrunn. It has been named the best zoo in Europe five times in a row. As a baroque menagerie, the zoo has an interesting past, but today it is one of the most modern zoos in the world.
The imperial flair and the combination of historic preservation and contemporary animal husbandry make up its special charm. Covering an area of 17 hectares, the zoo provides a habitat for over 700 species of animals, some of which are highly endangered.
The zoo's most popular residents are the giant pandas, which have already had five cubs.
More Informationen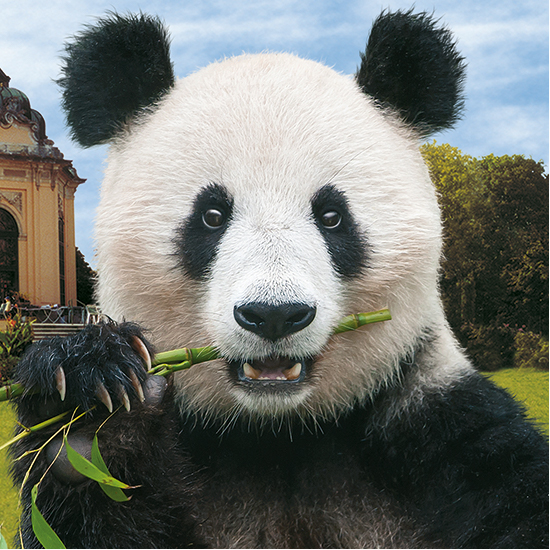 Combined Ticket Tower & Zoo
Combine a stay at the Danube Tower with a visit to Schönbrunn Zoo.
The following services are included:
Entrance and lift ticket with the express lift to the Viewing platform at a height of 150m with a spectacular view over Vienna

Entrance at the Zoo Schönbrunn.
Conditions:
The ticket is valid for one year.
Children's rates are valid from 6 to 14 years.
The visit to the Danube Tower and the service offered by the partner do not have to be consumed on the same day.
Please check our Fares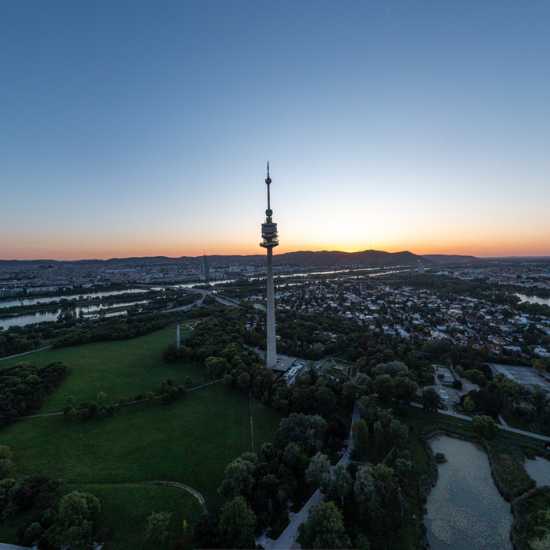 Impressions of the Zoo Schönbrunn