Available for you
For inquiries, reservations, wishes or suggestions we are at your disposal by phone or email.
Monday to Friday 10.00 until 20.00 h
Saturday, Sunday & Public Holiday 10.00 - 18.00 h
Phone +43 (1) 263 35 72 and Email reservierungen@donauturm.at
Management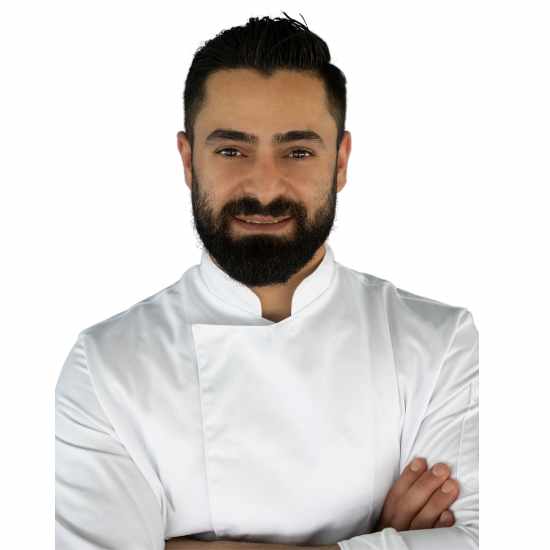 Hermann Krammer
Operation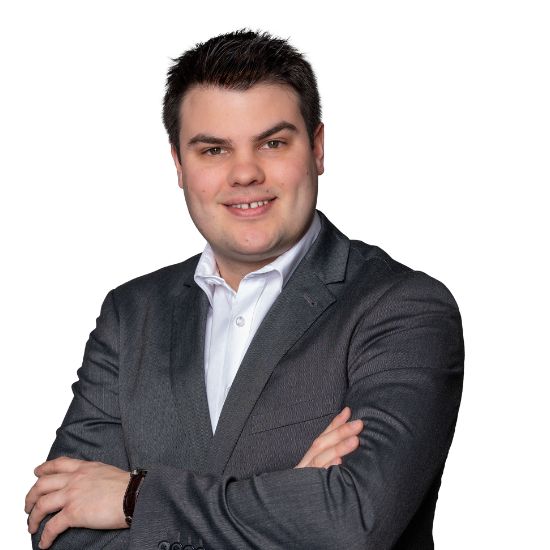 Christian Egger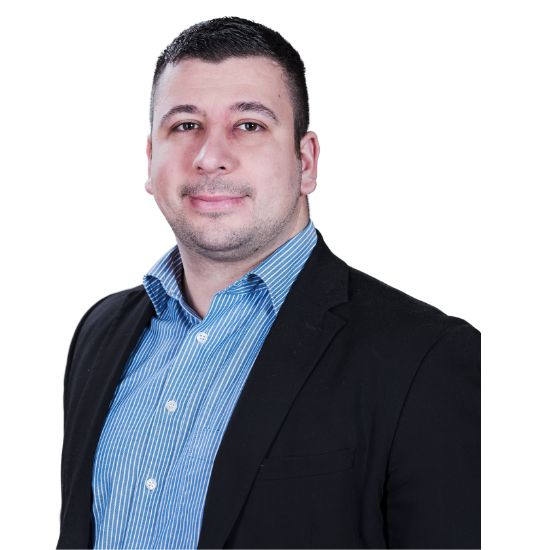 Dominik Hofbauer
Assistant Operations Manager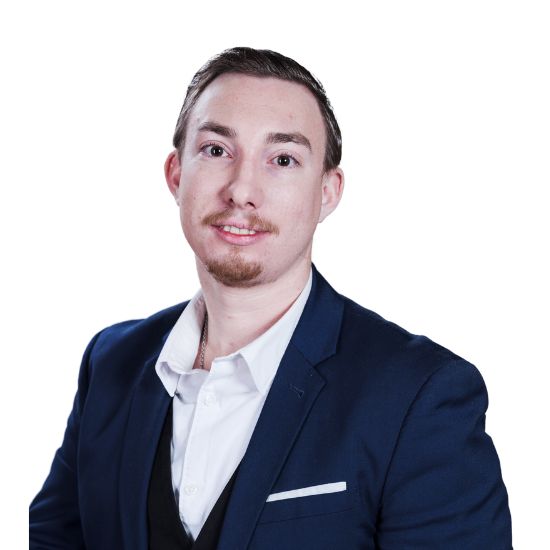 Nico Konecny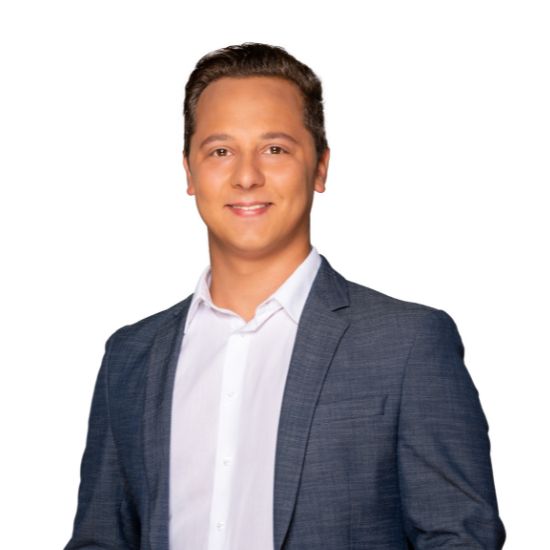 Simon Freistätter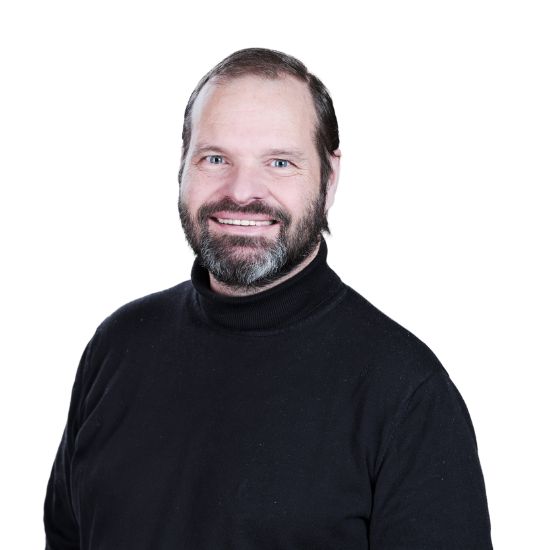 Marcus Nieuwenhuizen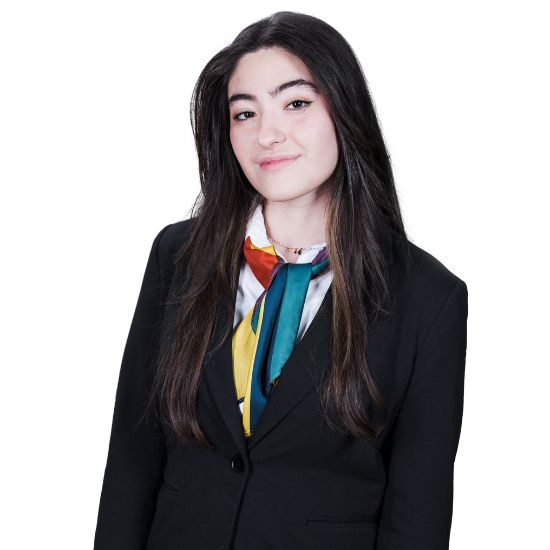 Valeria Hernandez-Picazo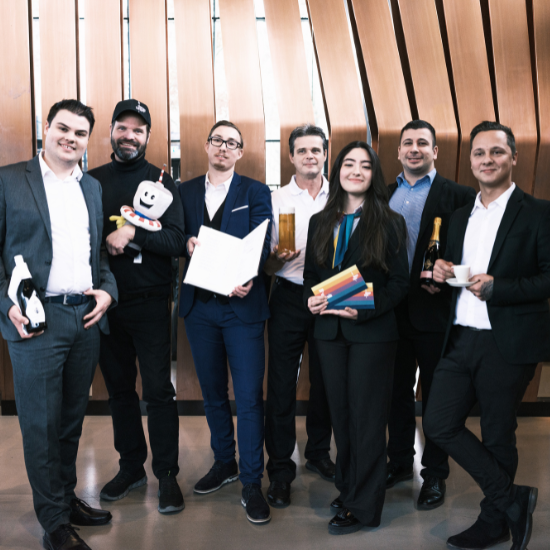 Operations Team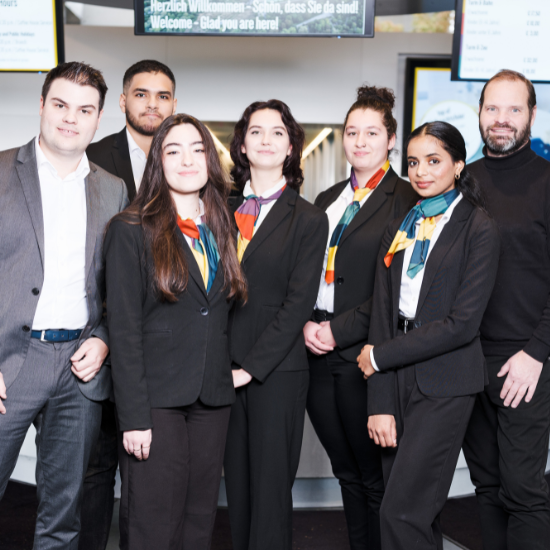 Front Desk Team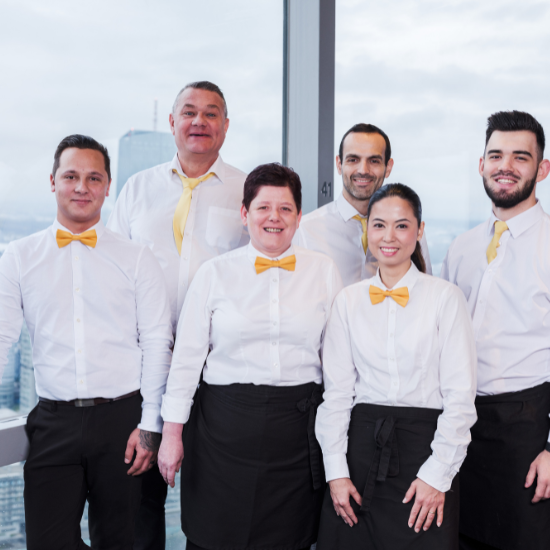 Turm Café Team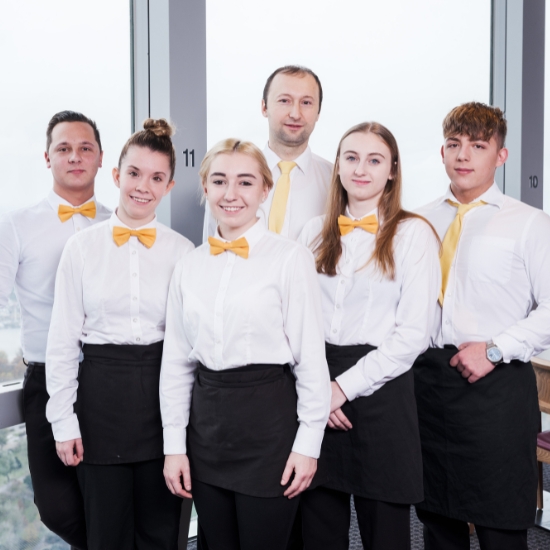 Turm Restaurant Team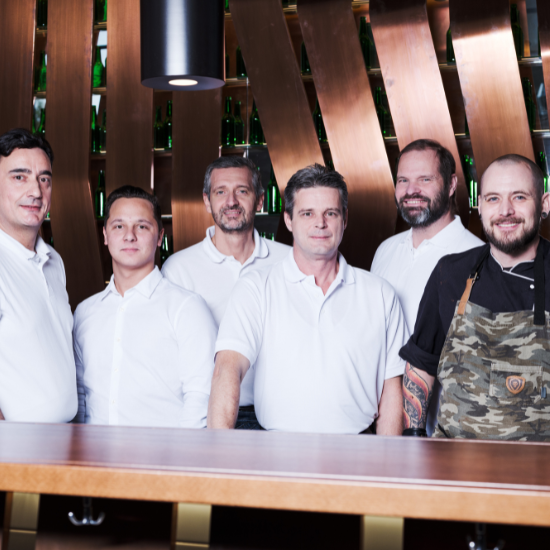 Donaubräu Team
Kitchen & Purchase Department
Andreas Widgruber
Philipp Janisch
Matthias Otto
Manuel Liedl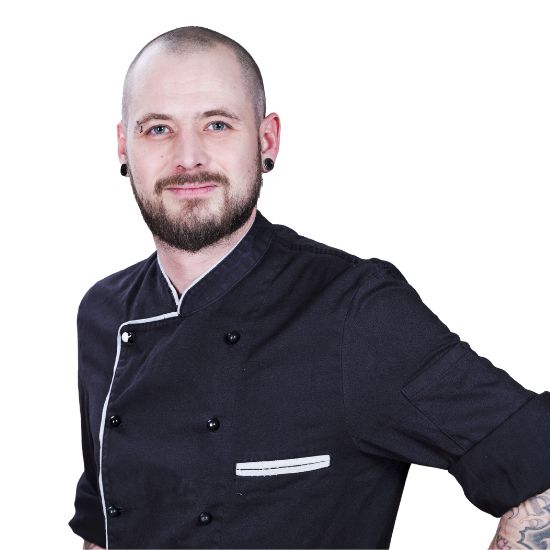 Stefan Bräuer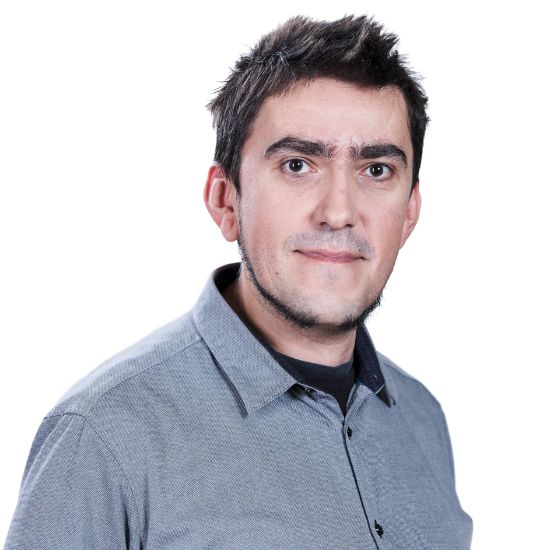 Jürgen Fraller
Technical Department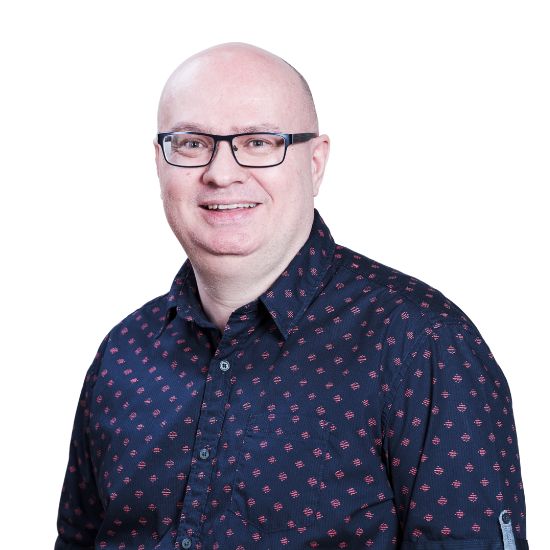 Ing. Mario Meyer
Head of Technical Department
Accounting, Finance & Controlling
Markus Reisner
Head of Administration & Finance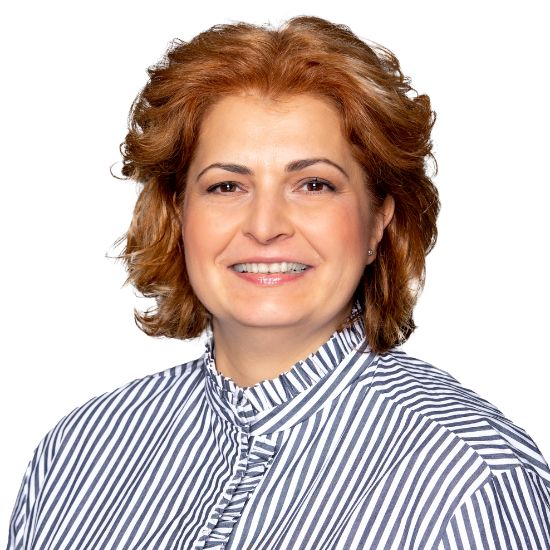 Tatyana Gueorguieva, Bakk.
Administration & Reservation / Sales & Marketing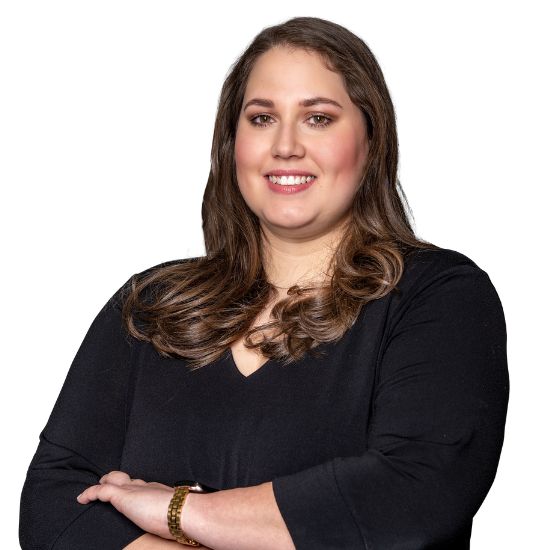 Daniela Schlögl
Head of Administration & Reservation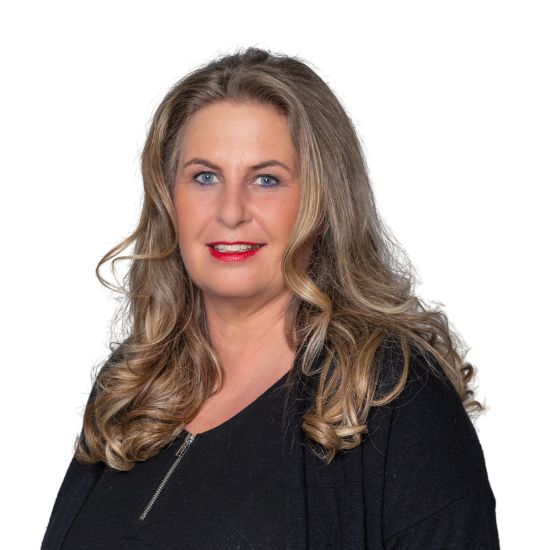 Sonja Oswald, MSc.
Head of Sales & Marketing