top of four event-locations

Four culinary highlights
Whether company celebration, workshop presentation, festive reception, Christmas party, customer event or press conference:
with its unique 360-degree panoramic view of the city, the Danube Tower is the most beautiful and spectacular event location in Vienna with four unique event levels.
Contact us now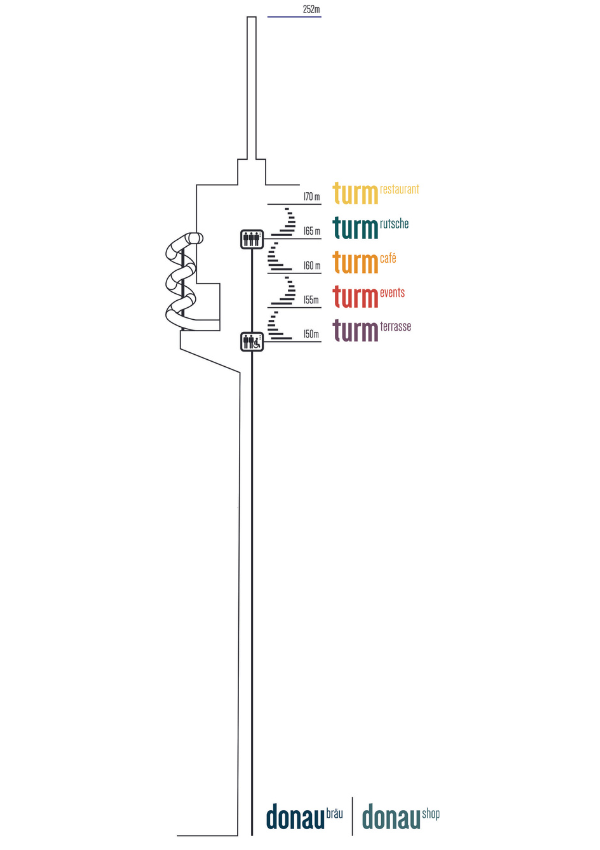 Quotes from our event guests
July 11, 2023

June 25, 2023

A great ambience, which can be recommended to every Vienna - visitor. Our choir spent the afternoon in the DONAUBRÄU and then in the TURMCAFE. The food offered was very good and special mention should be made of the friendly, very motivated staff.

June 17, 2023

The organization was very easy, the food and service excellent and the view spectacular. The Danube Tower team made the end of our company anniversary trip just perfect, we are thrilled and thank you!

June 1, 2023

I am always impressed by the good quality of the food. The service staff is extremely friendly, very attentive and accommodates special requests. I can only recommend the Donaubräu to everyone.

April 24, 2023 & May 20, 2023

It is always a special highlight to hold a painting workshop on the Danube Tower. My customers love the combination of great ambience with a view and super service.
Gladly again!

The cooperation with the Danube Tower is really unique! In the run-up to our painting workshops on the event terrace great organization, super friendly and courteous service and also the dinner in the tower restaurant with our group recently was just top.

Melanie from Art Adventure
Contact form for your event request
Our event team is at your disposal for a personal inspection, a detailed converstion for the planning of your event as well as an individual offer.
Our in-house catering offers a wide variety of regional dishes and thus arranges the perfect culinary framework for your event.
Please fill in the following fields. Our event team will contact you shortly.
We look forward to hearing from you!
Event offer 2023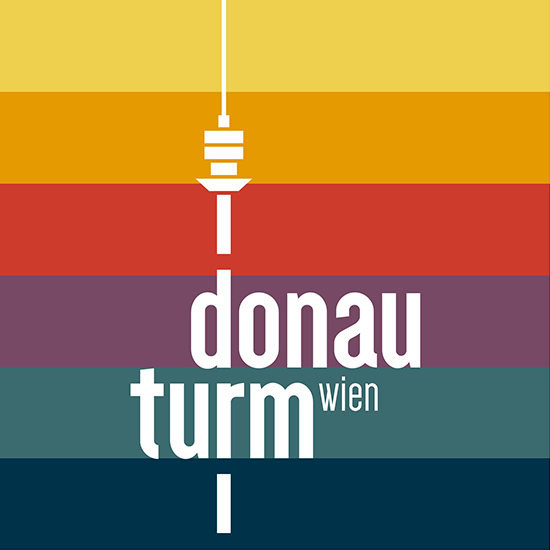 Payment & cancellation terms
Christmas party 2023
Your event at the Danube Tower