A blend of tradition and vision
Completely in the style of the 1960s, the revolving tower café will enchant you. Here you can expect Viennese coffeehouse culture with traditional pastries and a great coffee selection. However, at a height of 160 meters.
Whether you opt for an Kaisergugelhupf, a Sachertorte or an apple strudel - the cake and pie showcase will definitely make your sweet heart beat faster in addition to the breathtaking panoramic view. Traditional Viennese coffee specialties and the fine selection of warm coffeehouse classics perfectly round off the culinary offer. Now all you have to do is enjoy the view and let the city slowly pass by. Of course, there is also a small menu with warm delicacies.
Every Saturday, Sunday and on holidays the popular brunch takes place.
Opening Times
You can find our current opening times here.
Contact
For inquiries, reservations, wishes or suggestions we are at your disposal by phone or email, you can find our contact information here.
Reservations in the Turm Café are only possible for brunch or for groups.
Bringing pies or cakes
We ask for your understanding that in the Turm Café no brought cakes or pies are allowed.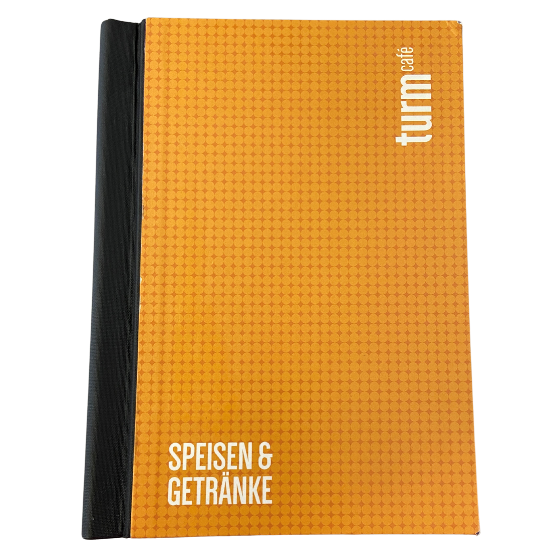 top of culinary: menue
For the perfect mood for your Turm Café visit, you can already choose from our offer of soups, various salads, main dishes and pastries.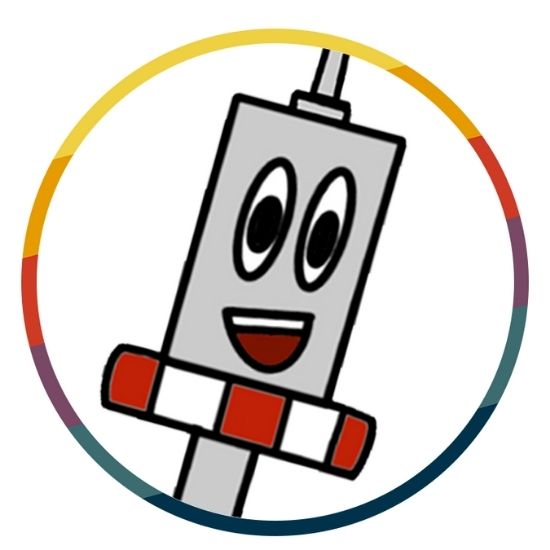 top of kids: menue
A lovingly designed children's menu makes a visit to the restaurant an unforgettable experience for the youngest guests right from the start. The menu is additionally enhanced by motifs for coloring.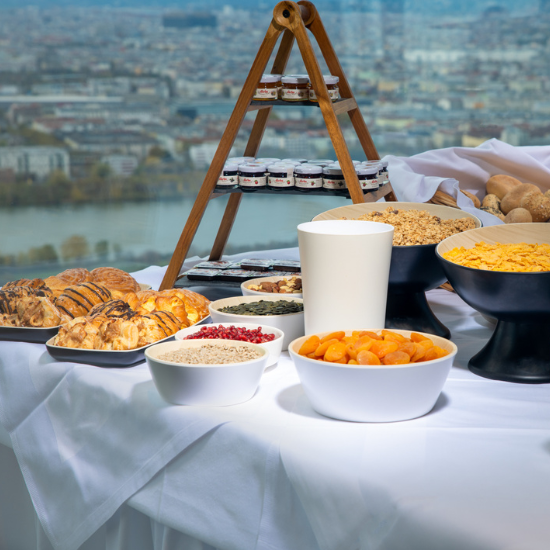 top of brunch
he well-known and extremely popular brunch at the Turm Café takes place every Saturday, Sunday and on holidays. Exquisite food garnished with a 360 degree panoramic view. While you enjoy the breathtaking view over the rooftops of Vienna, we spoil you with delicious Viennese specialties at the brunch lunch buffet.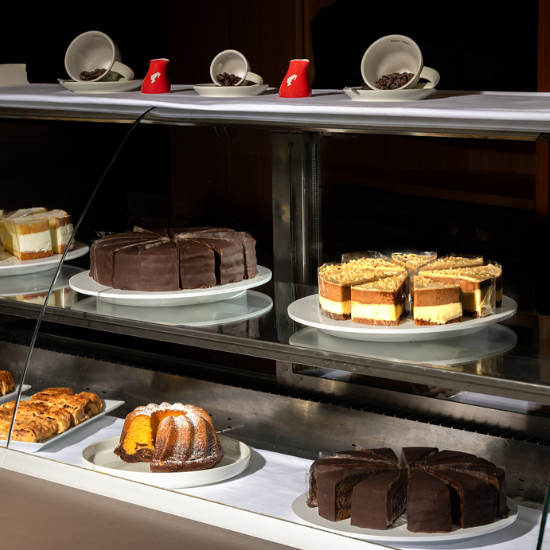 top of cake selection
Our cake - and cake showcase makes the sweet heart beat faster in any case.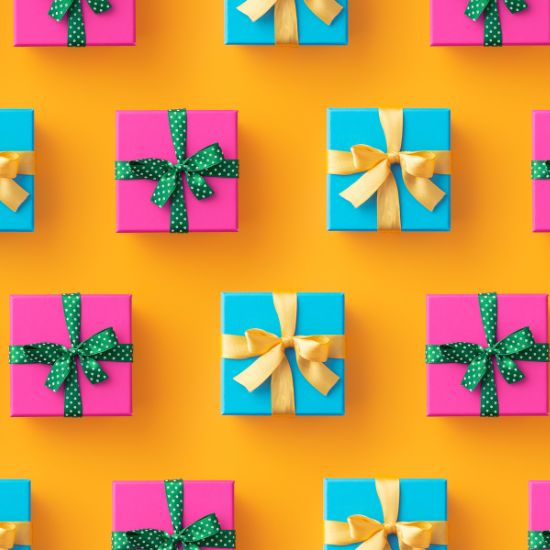 top of Tower Culinary: Vouchers
Give value vouchers in the amount of € 50,- plus a reduced entrance ticket in the amount of € 9,- for adults (total € 59,-) for a visit to the Turm Restaurant. These vouchers are only valid with a table reservation.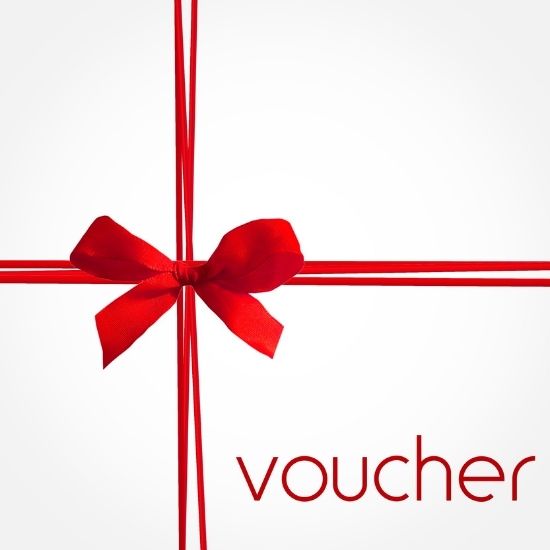 top of present: voucher
Whether wedding, birthday or Mother's Day - we have the right voucher for every occasion in different motifs in the value of € 10,- to € 50,-. The vouchers are valid for 30 years after issue and can be redeemed in the entire Danube Tower (Tower Restaurant and Tower Café), in the Donaubräu and in the Donaushop.
top of birthday
Happy Birthday to you! Because at your birthday party in the Danube Tower there is a special surprise for you. The entrance and the lift ride to the celebration in the tower restaurant or tower café are of course free for the birthday child. Furthermore, a small additional surprise awaits you.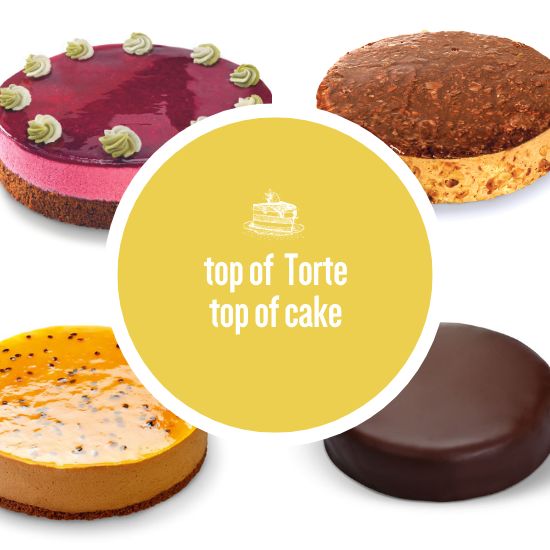 top of cake
A good alternative for a personalized gift is a cake: you give something that you can eat or even share. But above all they taste! Especially with cakes, you can surprise not only the recipient. Afterwards they are eaten together. This is fun, creates closeness and is good for social relationships.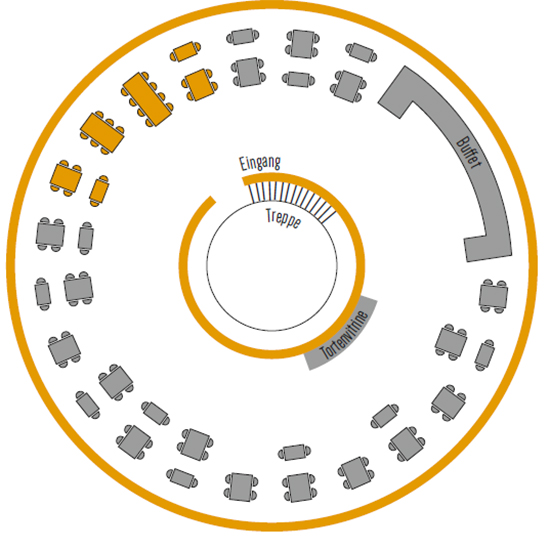 top of event
Our event team is available for a personal tour, a detailed discussion to plan your event and an individual offer. Our in-house catering offers a wide variety of regional dishes and thus arranges the perfect culinary setting for your event.
Online Reservation at the Turm Café for Brunch