Favorite place for family and friends
With a view of the Danube Park and specially brewed Tower Beer, visitors enjoy cozy hours here and can further soak up the atmosphere of the Danube Tower in the light and airy hall, similar to a pavilion.
A special visual highlight are the unique artworks by Nicola Verlato, an Italian-American artist of surrealism. His works can be found backlit on the ceiling of the pavilion, giving visitors the feeling of being "top of Vienna" even though they are in the lower part of the Danube Tower.
And if the weather permits, you can enjoy our wonderful guest garden. The Donaubräu is the perfect place to unwind a little!
Culinary Calender at Donaubräu
Online Table Reservation for Donaubräu
Donaubräu News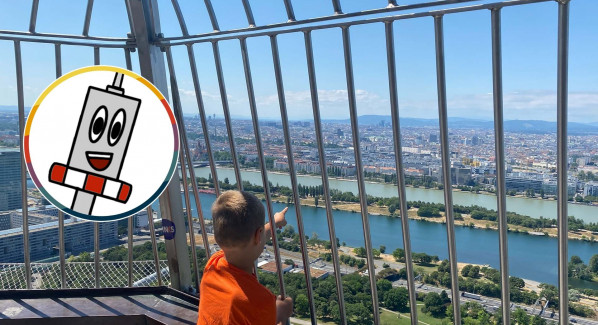 A visit to the Danube Tower is also an experience for children. We invited Florian and Lukas to put the Danube Tower through its paces.
Read more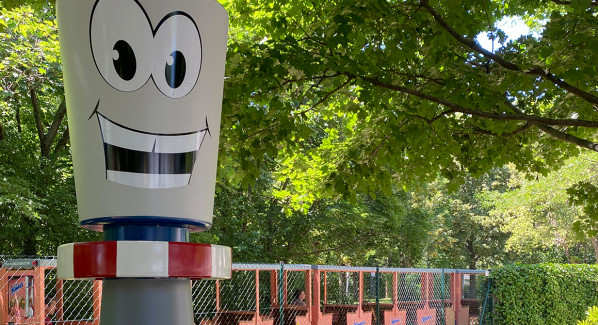 From now on, children can have a good laugh in the Donaubräu's guest garden.
Read more