Every Saturday, Sunday and on holidays the well-known and extremely popular brunch takes place in the Turm Café.
Brunch lunch buffet in the Turm Café
Brunch in the Danube Tower is a supreme pleasure. Exquisite food garnished with a 360 degree panoramic view. While you enjoy the breathtaking view over the rooftops of Vienna, we will spoil you with delicious Viennese specialties at the brunch lunch buffet.
Adults € 52,-
Children (6-14 years ) € 26,-
Infants (3-5 years) € 13,-
Infants under 3 free of charge
The reduced admission will be charged additionally:
€ 9,- for adults
€ 4,50- for children (6-14 years)
€ 2,30 for infants (3-5 years)
Infants under 3 years are free of charge
A table reservation is required. The payment of the entrance and lift ticket takes place at the front office, the consumption in the Turm Café.
top of Tower Culinary: Alternatively, you are welcome to purchase our top of Tower Culinary vouchers with brunch motif in the amount of € 50,- in addition to a reduced admission ticket in the amount of € 9,- for adults (total € 59,-). These vouchers are only valid with a table reservation.
Buy Tower Culinary vouchers now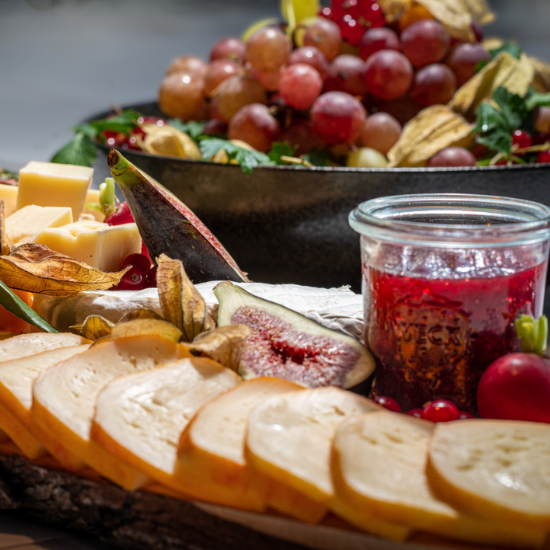 In addition to the brunch buffet, the following is included:
1 beverage (see selection below) and 1 glas of orange juise (0,1l)
Wiener Melange
Verlängerter
Turmsekt | Turmsekt Orange | Turm-Kir
Martini Dry
1/8 Muskateller
Campari Soda | Orange
Zipfer Urtyp vom Fass
Apfelsecco "Jonagold" (non-alcoholic)
Weingut Stift Klosterneuburg
Roter Traubensaft (non-alcoholic)