top of Groups
Schools, Kindergarten and Group Travel
Four group locations
Whether kindergarten children, school children or a tour group - we are the perfect partner and make your visit a special experience.
Special prices for the entrance and lift ticket for the ride with the express lift as well as for the entrance to the observation deck on 150m with spectacular view over Vienna.
Various package offers for admission with drinks, menu suggestions or snacks
Request now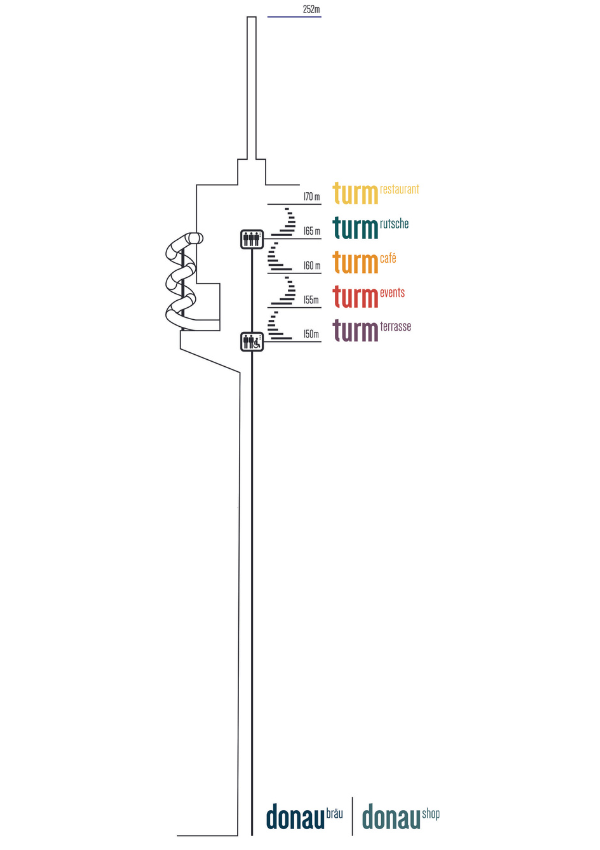 Quotes from our group guests
July 11, 2023

July 3, 2023

A visit to the Danube Tower should not be missing on any visit to Vienna. To enjoy the wonderful view, take great photos and be spoiled in the revolving restaurant or cafe!

June 28, 2023

Thank you for the great organization today. All participants were enthusiastic!!!!

June 26, 2023

A great experience for 6th grade students.

June 17, 2023

The organization was very easy, the food and service excellent and the view spectacular. The Danube Tower team made the end of our company anniversary trip just perfect, we are thrilled and thank you!
Contact form for your group request
Our reservation is at your disposal for an individual offer.
Please note that our group offers are valid
from 10 persons for kindergarten and school groups
from 15 persons for the viewing platform

from 13 person for gastronomic offers
Please fill in the following fields. Our team will contact you shortly.
We look forward to hearing from you!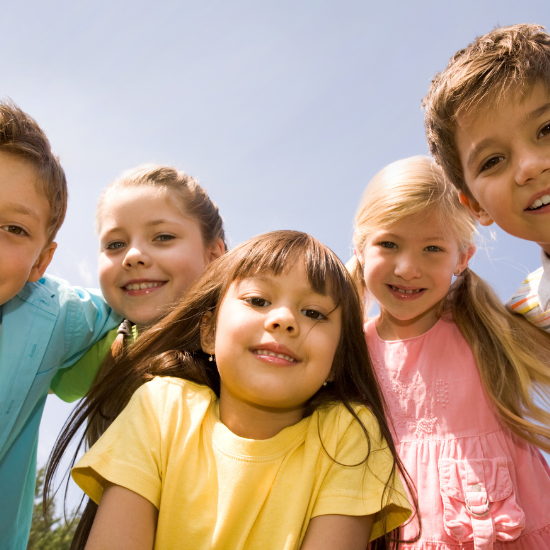 top of kindergarten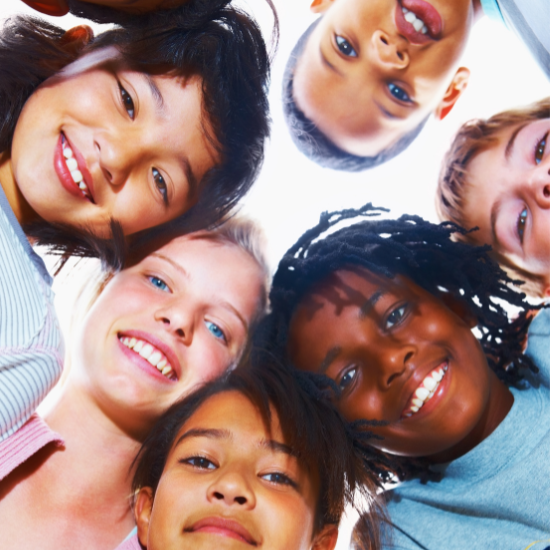 top of schoolgroups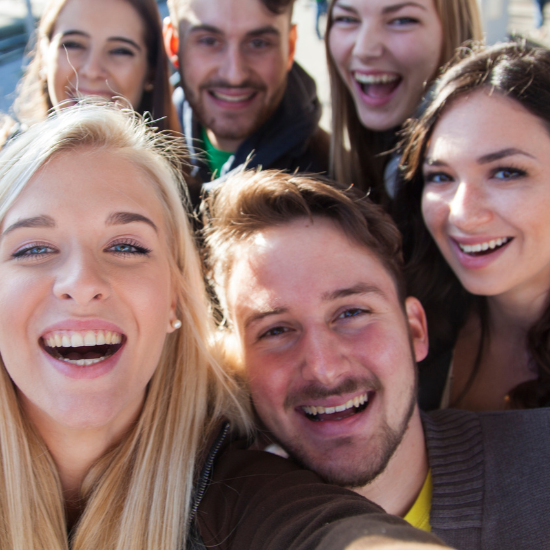 top of groups